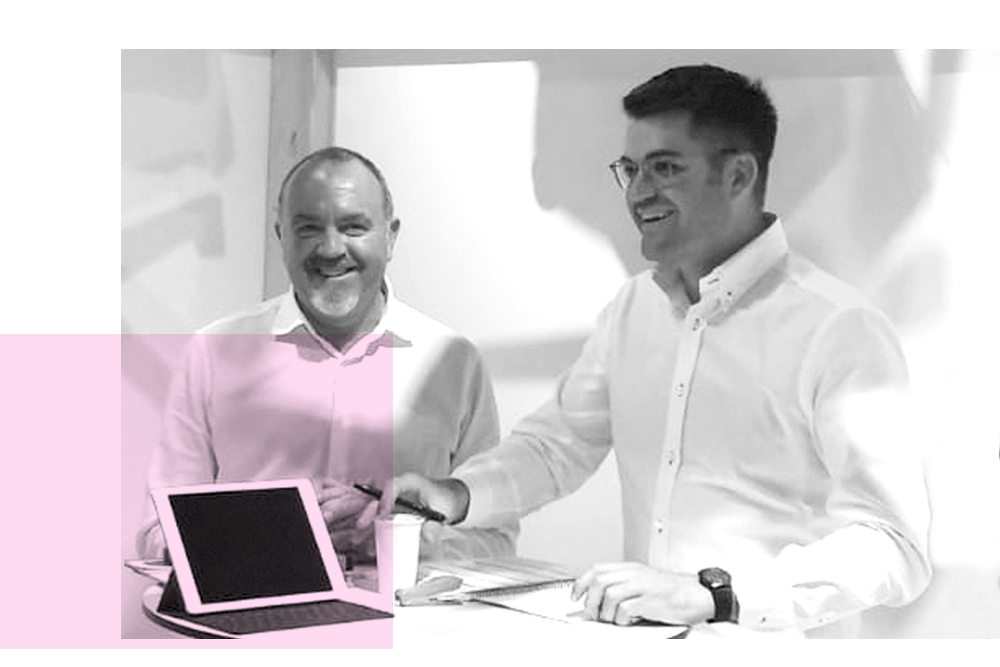 A dream story

Back in 2001, in the heart of La Foia de Castalla (Alicante), a stone's throw from the Mediterranean and the birthplace of great entrepreneurs, two brothers, Carlos and Vicente Leal, we decided to embark on the dream of manufacturing office chairs, waiting areas and communities. This is the story of a dream called Dileoffice, (Di) Diseños-Design (Le) Leal, an acronym that, over the years, has become established as a naming, reinforcing the value of the brand.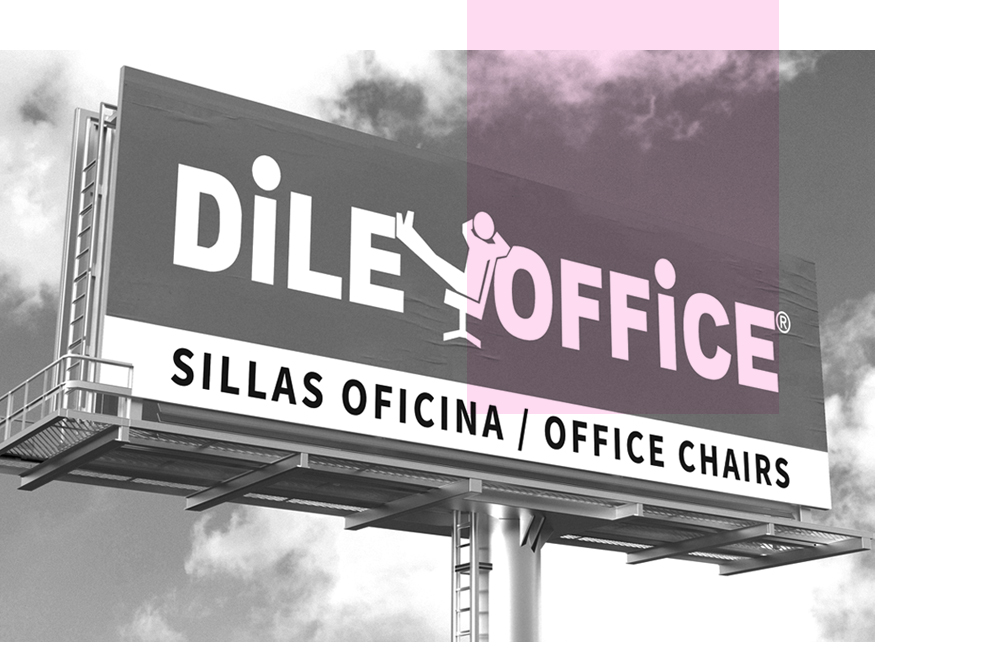 2001
The illusion, the effort, perseverance and spirit of continuous improvement are values that we have marked in our foundational DNA and with it we launched ourselves to "make more and better chairs" positioning us, initially, in the national market. Nobody said it was going to be easy but the barriers we encountered along the way have been overcome by moving from small facilities to the current 4,000 meters distributed in 2 physical facilities located in Castalla, a very important cluster where we can outsource and carry out processes in collaboration with strategic auxiliary companies in the area. Thinking ahead and in order to cover growth needs, we have enough industrial land to grow in a sustainable way.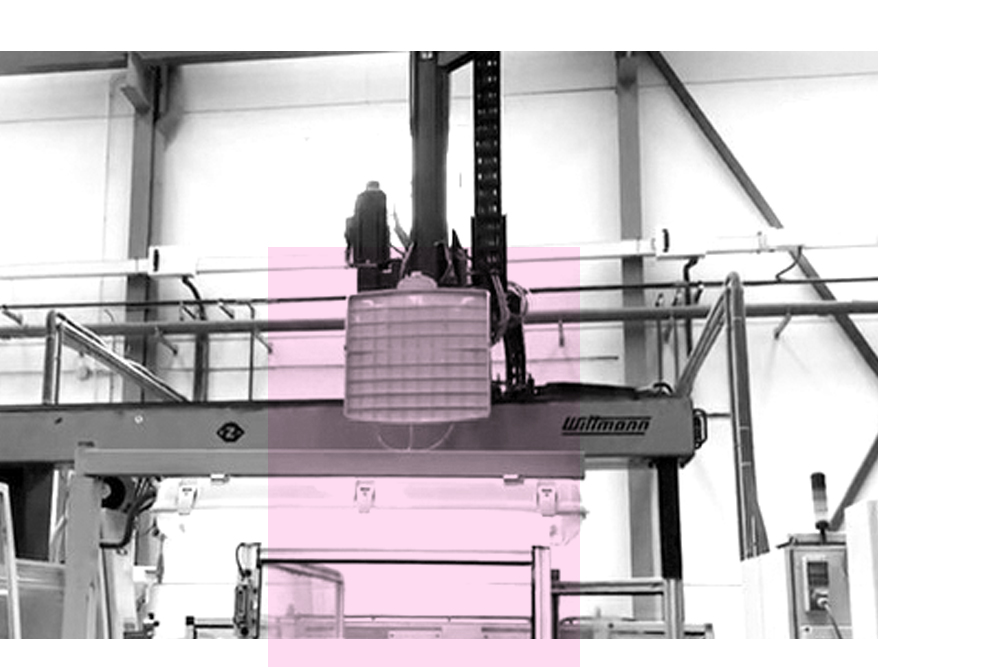 2002 - 2005
Our beginnings were focused on launching a catalogue of chairs for domestic use in youth and home offices. From 2002 to 2005 we began to assemble more professional series, timidly attending to the office furniture market. Our flexibility and orientation to the client was opening us a niche in the seating market, positioning us in a segment of major consumption; quality and design product for use in office and home. The Valencia Furniture Fair was our first major showcase to make us known.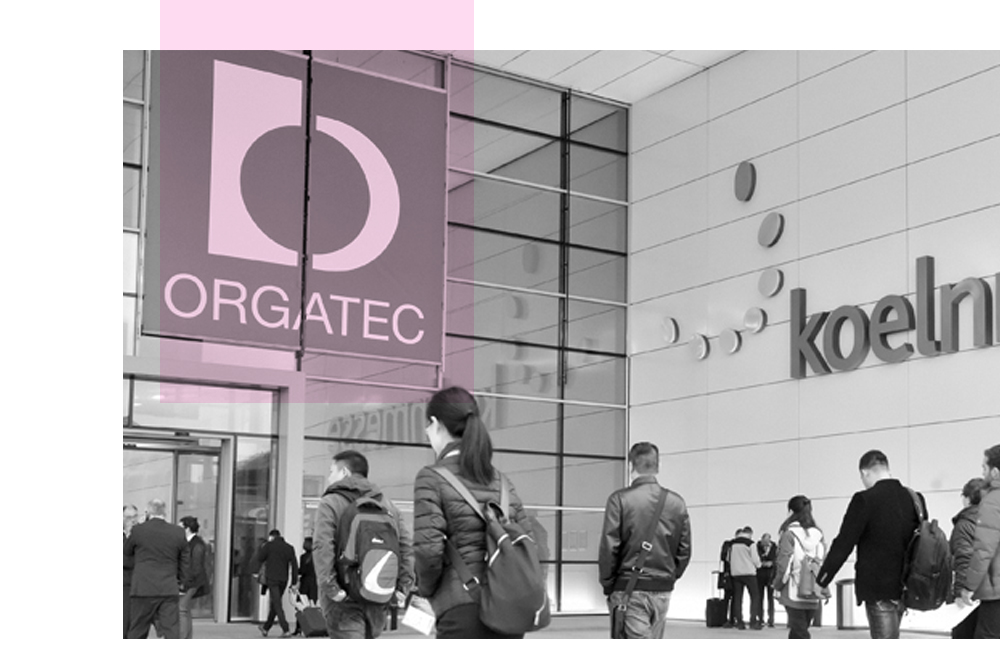 2006
In 2006 we presented our first own product by the designer Rafa Ortega, with whom we continue to collaborate today. At the same time, we officially presented ourselves within the professional sector at Ofitec Madrid (International Office Furniture Fair). This was a very positive first experience which allowed us to establish contacts with the best distributors in the national market.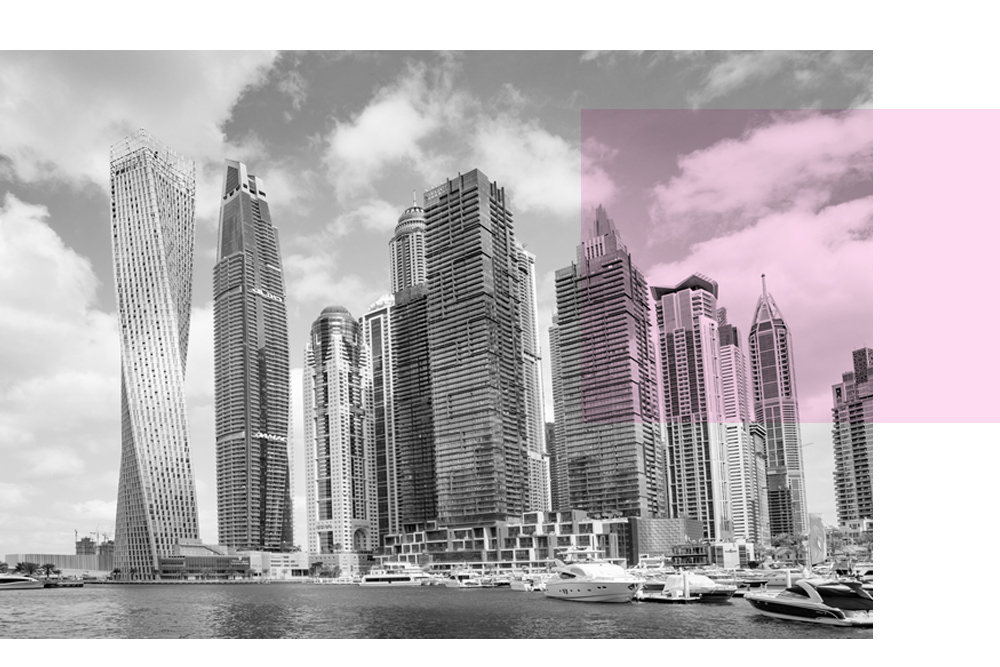 2008
Never stop, always evolve, and that is why in 2008 we took the plunge to the foreign market, with presence in Orgatec as an exhibitor until today. Additionally in 2009 we participated in "The Office Exhibition" Dubai, from the Middle East to the American continent, Dileoffice chairs are becoming part of multiple equipment projects across several continents.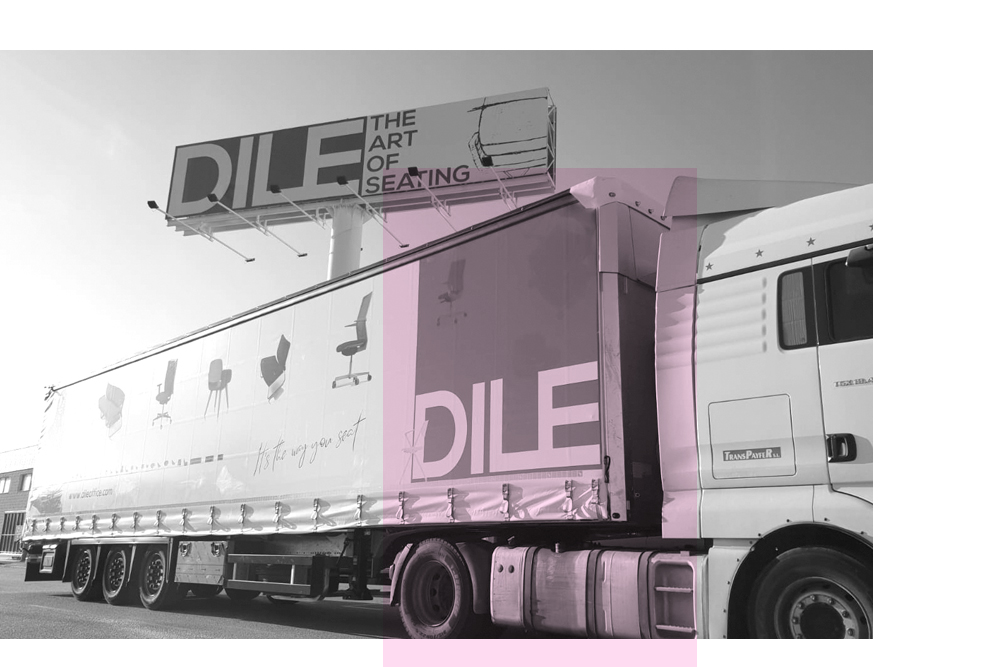 2011
In 2011, together with Grupo Alvic Ofitres, we opened a permanent showroom in Madrid; the space is dedicated to our customers as a commercial tool available. Located in the north of Madrid (next to Plaza Castilla), with excellent connections with any area of the capital and the rest of Spain. This tool serves us to consolidate our presence and show our product offer in an appropriate way. Dile, the evolution. In 2015, coinciding with the 15th anniversary, Dileoffice evolves towards Dile, with the aim of strengthening a brand image appropriate to our market positioning. However, our trade name remains faithful to our origins, remaining as the first day... Dileoffice, S.L. The passing years and the experience acquired has led to the evolution of our slogan from "Making more and better chairs" to "The art of seating" because sitting is a good habit. The commitment to design and our own product designed by great designers such as Rafa Ortega, Aitor García de Vicuña, Jorge Pensi and David Fox is a trademark Dile.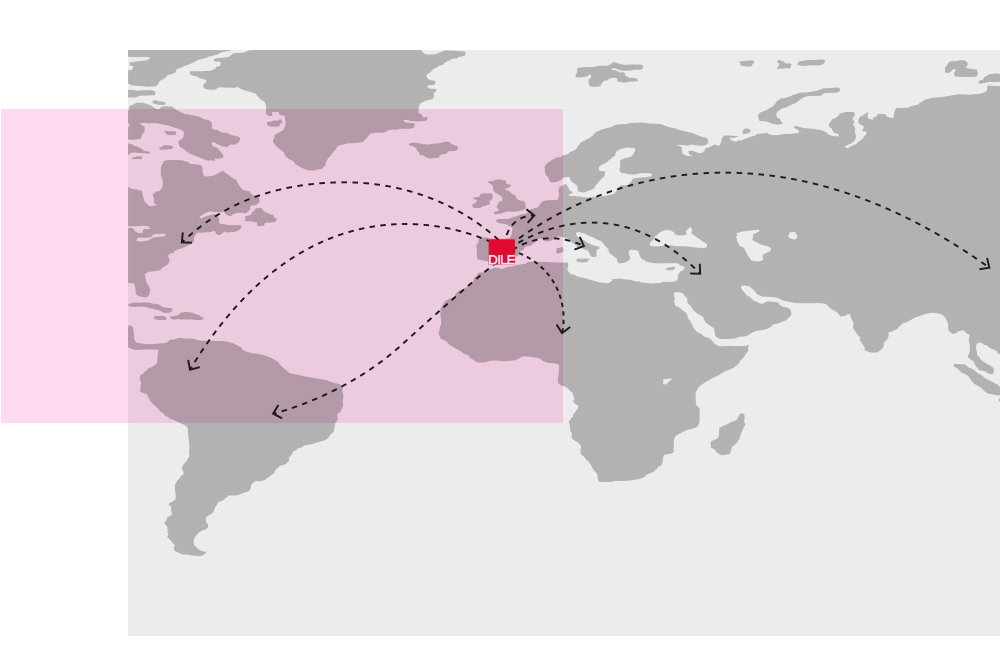 2019
All the manufacturing and preparation is performed locally in our facilities, using the latest technologies without forgetting the artisanal essence of our chairs. The proximity of suppliers has always allowed us to forge relationships of trust and quality control. It also allows us to be certified by the ISO 9001, 14001 and 14006. 2020 and almost 20 years later, our designs are sold and installed by dozens of countries thanks to specialized distributors, interior designers and architects who have trusted us, Dile. The office, communities and waiting areas chairs are present in countless offices, hotels, restaurants, public buildings and homes. Our history has yet to be written, and although the past fills us with stimuli, we know that "the best is yet to come": digitalization, design, human team and clients are the 4 legs of a company in which we think that sitting is an art.
"We invite you to keep sitting together or to do it if we don't already had the pleasure of meeting each other"