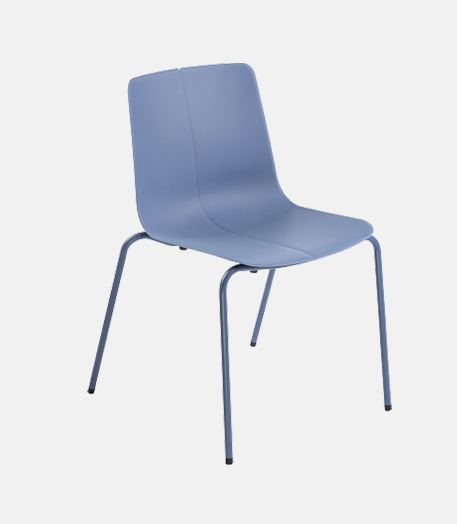 The sinuous mountain range of Aitana has inspired the creation of a new versatile chair that combines lightness, aesthetics and great versatility. Aitana is a new commitment to sustainable, organic and versatile design. An infinity of solutions adapted to every need, never forgetting thenecessary comfort for everyday life
7 mm thick injected polypropylene, 100%
recyclable, with anti-UV treatment for outdoor use, reinforced with 30% fiber.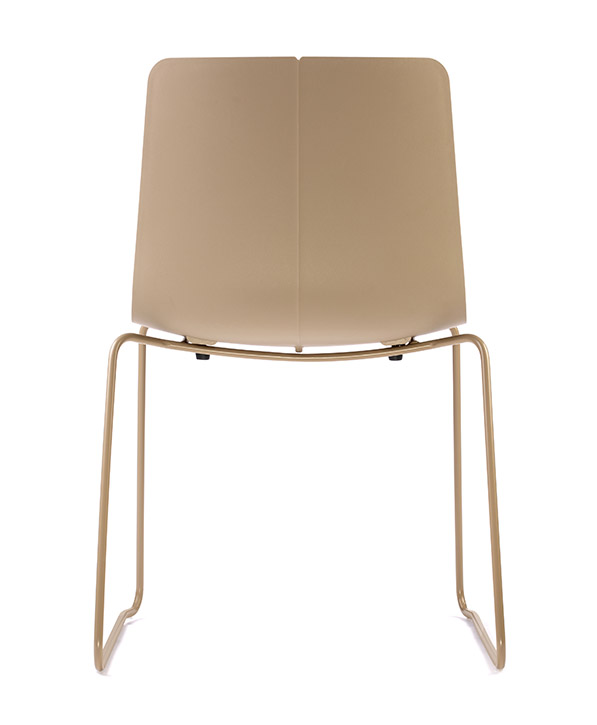 12 mm diameter round solid steel rod with white
Agility.
Lightness.
Polyvalence.
Adaptable.
Formative.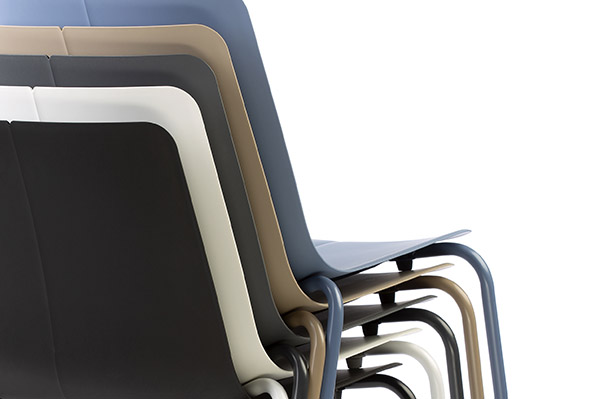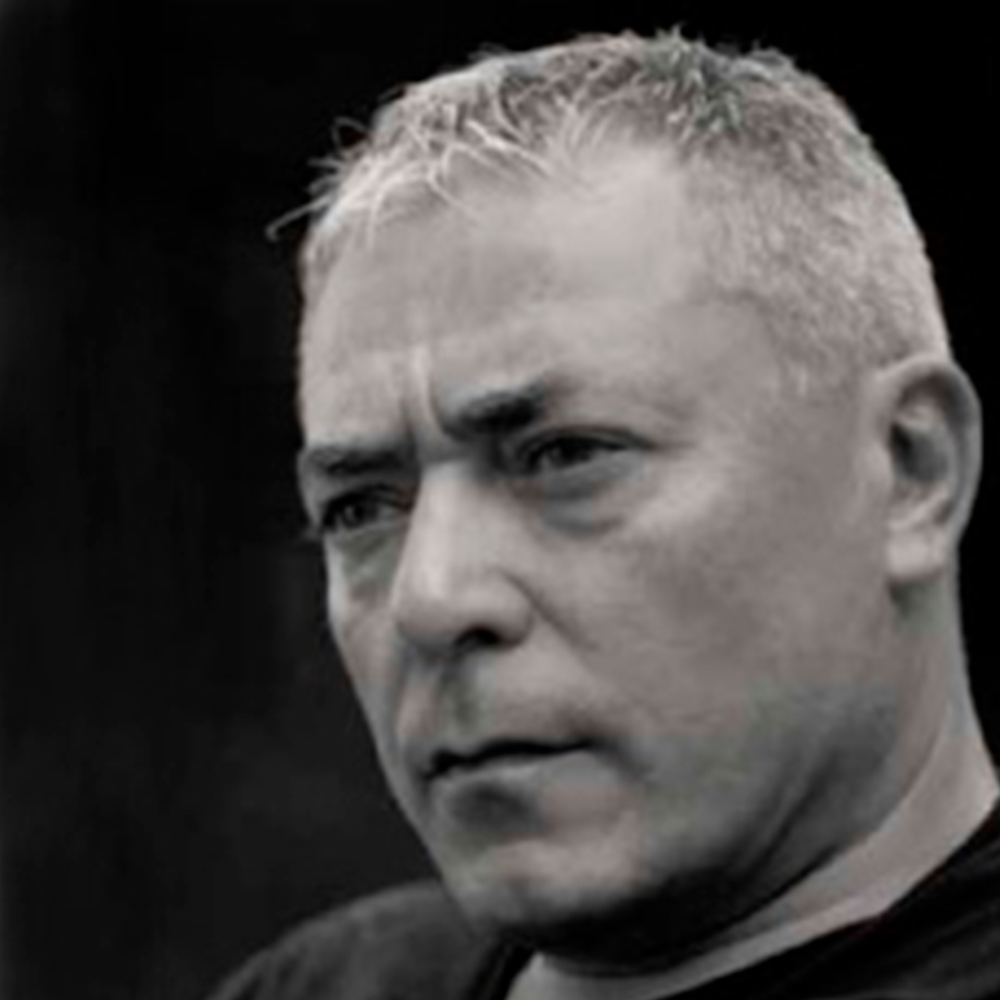 In 1985 he studied industrial design in Barcelona. In 1992 he returned to Valencia working as a freelance. Since 1994 he runs his own studio with Cristina Gutiérrez (gutierrezyortega design), focusing his activity on furniture projects for the office, contract and home. Design of accessories, complements and bathroom furniture, design of both technical and home lighting. Different awards and prizes are awarded. His work is characterized by carrying out an exhaustive monitoring of all the processes involved in a new project from creation to manufacturing; going through the renders, plans, CAD environment files, technical office, production and supervision of rapid prototyping, etc…