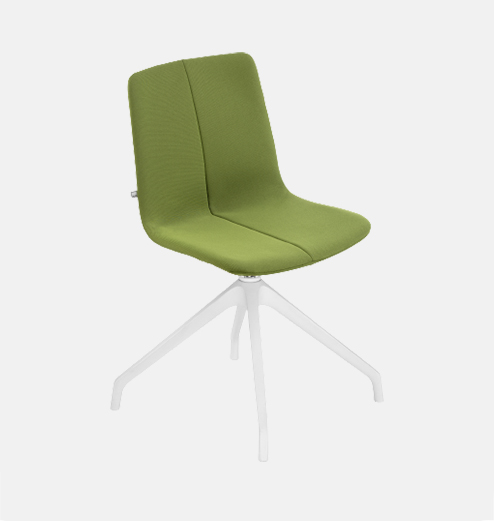 The sinuous mountain range of Aitana has inspired the creation of a new versatile chair that combines lightness, aesthetics and great versatility. Aitana is a new commitment to sustainable, organic and versatile design. An infinity of solutions adapted to every need, never forgetting the necessary comfort for everyday life.
12 mm thick beech plywood (MQ cert. 07-175).Upholstery filled with 25 kg/m3 high density soft polyurethane foam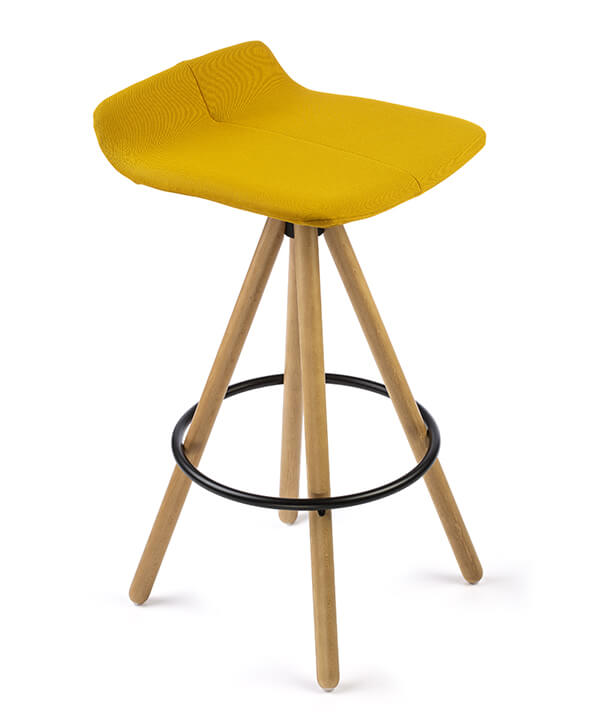 4-branch base in light or dark oak, acrylic varnished, diameter 4.2 cm. 18 mm diameter, 1.5 mm thick tubular steel footrest, painted in black epoxy (RAL 9005)
Agility.
Lightness.
Polyvalence.
Adaptable.
Formative.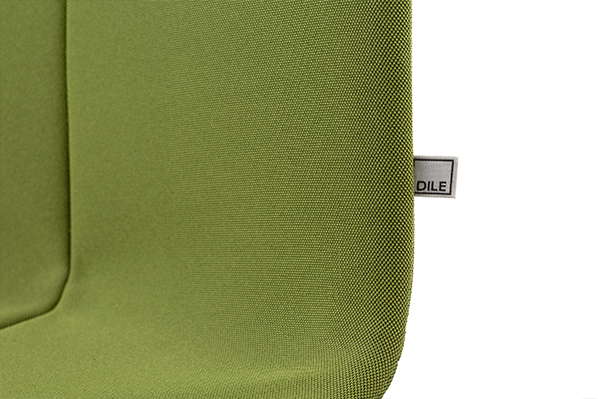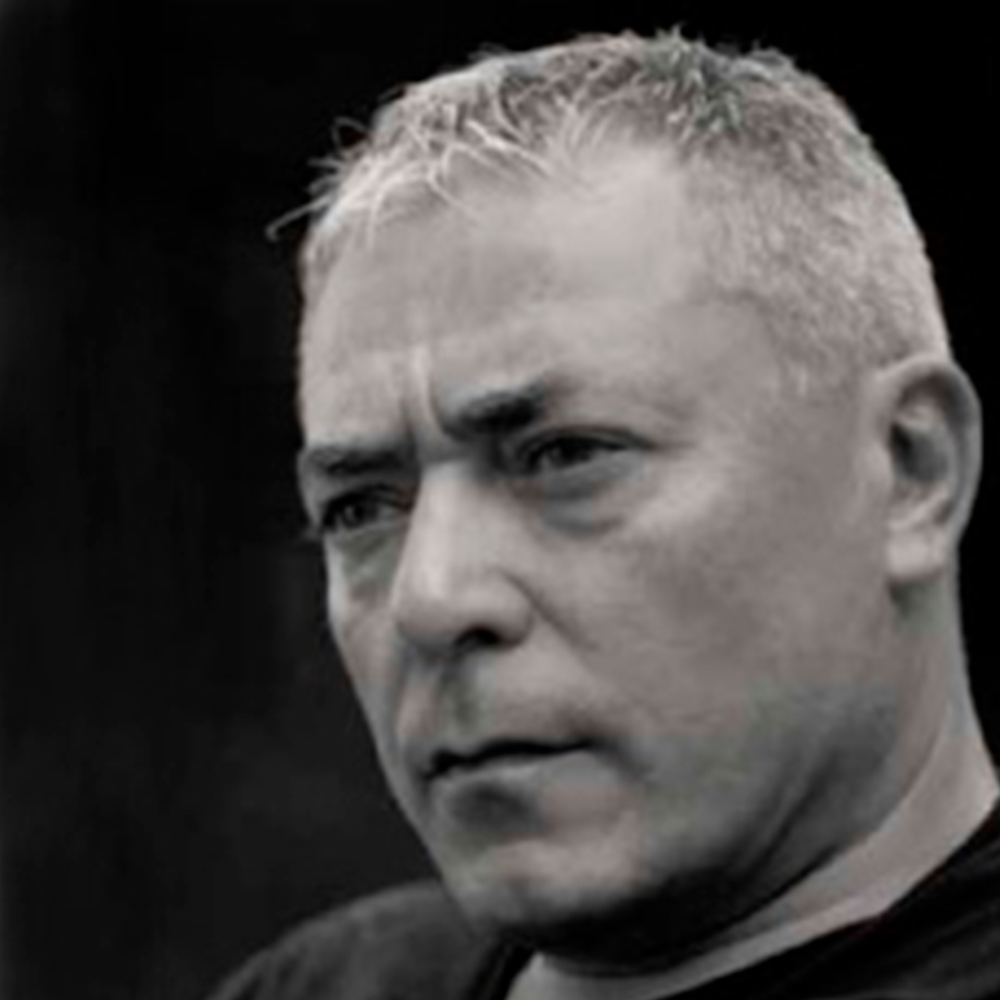 In 1985 he studied industrial design in Barcelona. In 1992 he went back to Valencia to work as a freelancer for his own clients and to collaborate with different companies. Since 1994, he has been running his own studio with Cristina Gutiérrez (gutierrezyortega diseño), specialising in furniture projects for offices, communities and the home. Design of accessories, complements and bathroom furniture, both technical and domestic lighting. It has developed its activity in a wide range of fields, from the creation of exhibitions, stands, ephemeral installations, interior design projects and the design of buildings for businesses and family homes.