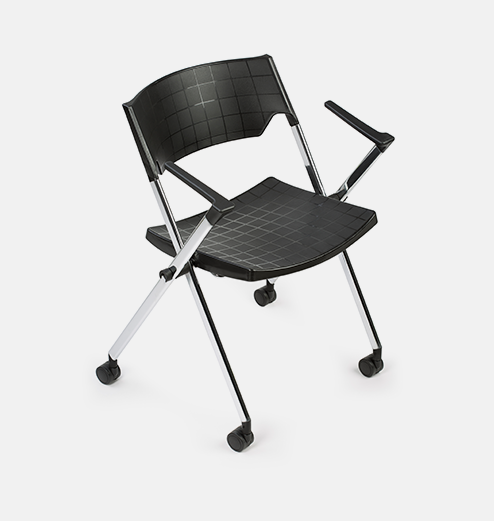 Atlanta, the new chair for collectivities and multiple uses designed by Rafa Ortega. A chair with a folding seat designed to provide the best horizontal stacking, helping to optimise space and improve the user's mobility.
Made of recyclable polypropylene with 4 colour options: blue, white, black and graphite
Folding made of polypropylene with 4 color options. Blue, white, black and graphite, it also has a union kit.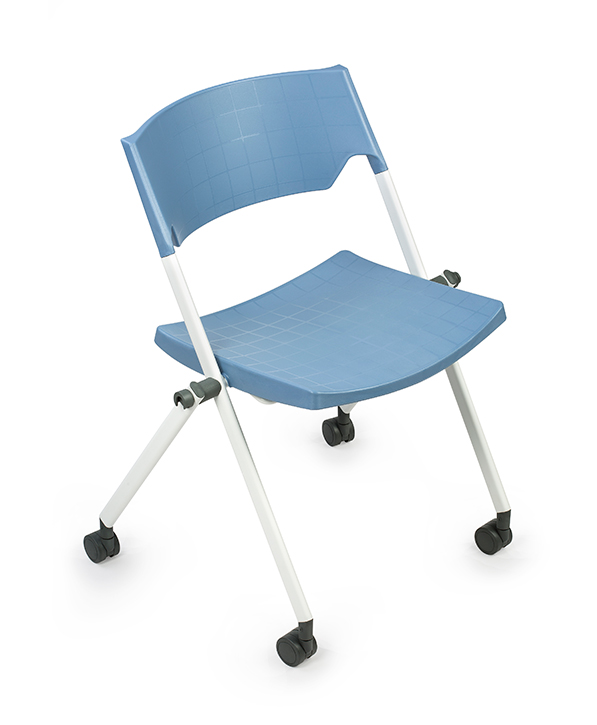 Available in 2 versions: with or without arms, also available with a writing paddle.
2 options are available: with wheels or with a fixed base.
The way it's stacked makes it very attractive
Agile
Comfortable
Fits into any space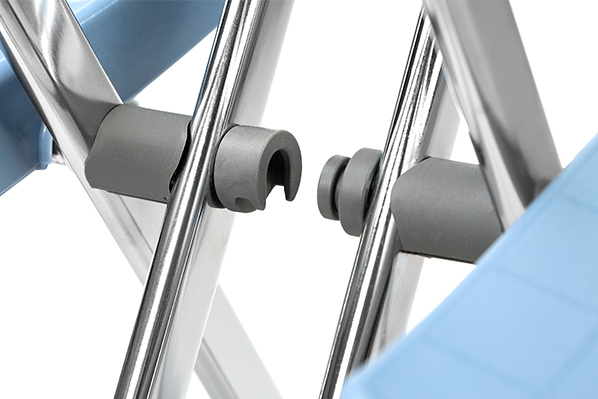 A fresh and modern solution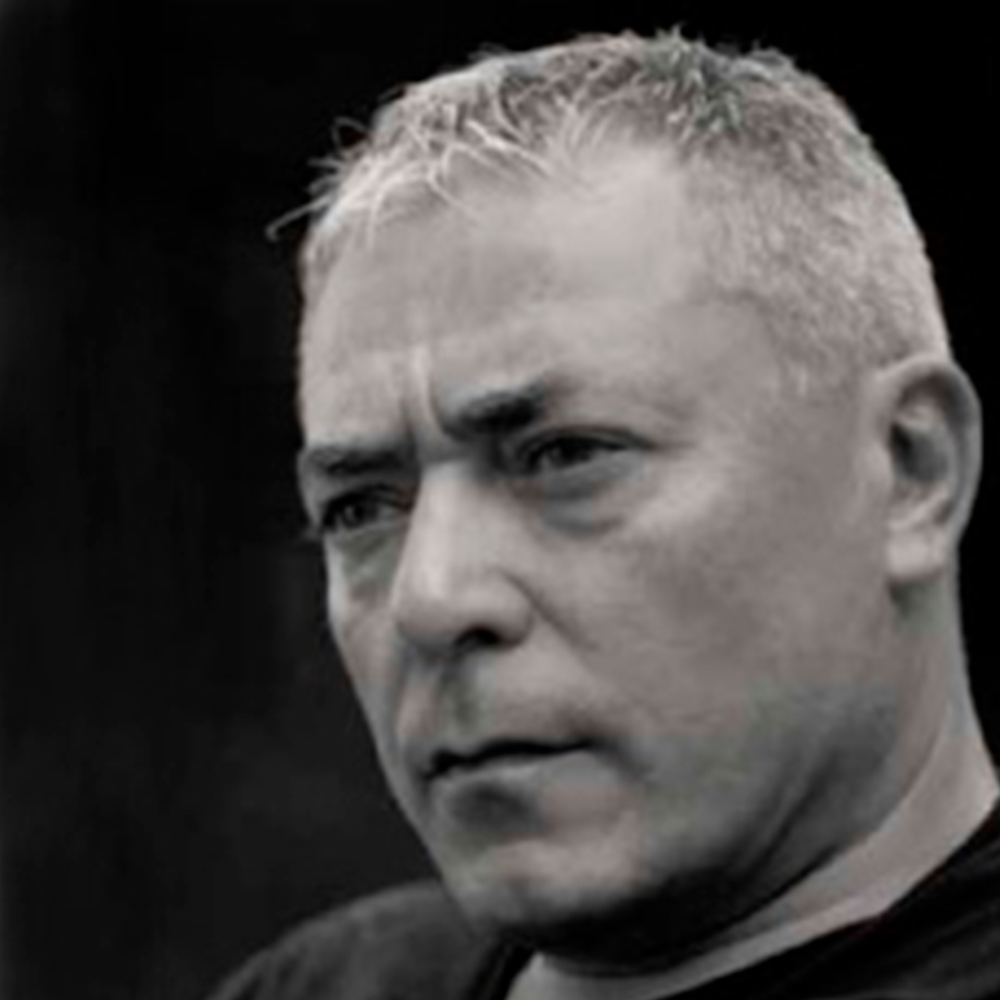 In 1985 he studied industrial design in Barcelona. In 1992 he returned to Valencia working as a freelance. Since 1994 he runs his own studio with Cristina Gutiérrez (gutierrezyortega design), focusing his activity on furniture projects for the office, contract and home. Design of accessories, complements and bathroom furniture, design of both technical and home lighting. Different awards and prizes are awarded. His work is characterized by carrying out an exhaustive monitoring of all the processes involved in a new project from creation to manufacturing; going through the renders, plans, CAD environment files, technical office, production and supervision of rapid prototyping, etc…