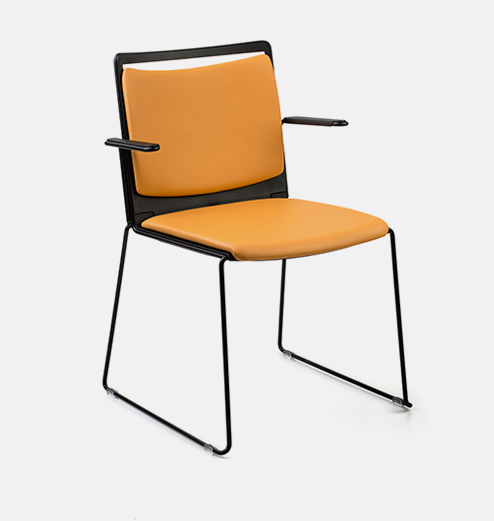 Designed by Alberto Basaglia and Natalia Rota Nodari, SPLASH is unclassifiable from DILE, but by itself it can represent renewal. An extremely comfortable innovative design based on lightness and straight lines for new times.
Backrest in high resistance mesh and polypropylene structure.
Round chromed steel rod or with white, black or aluminium grey epoxy paint, 11 mm diameter.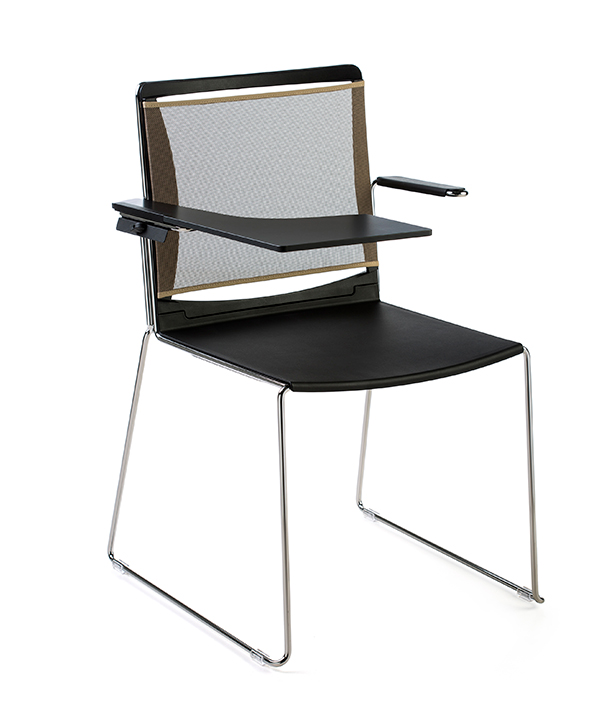 Plastic injection of polypropylene, reinforced with 10% fiber, 100% recyclable, with anti-UV treatment. Folding blade.
Available with swivel base or skid with anti-slip stops
Lightweight
Multipurpose
Adaptable
Ergonomic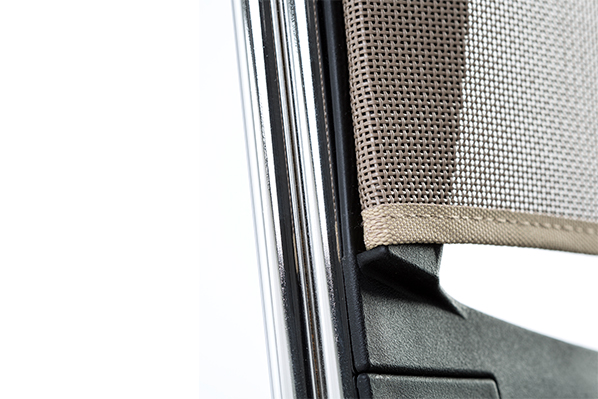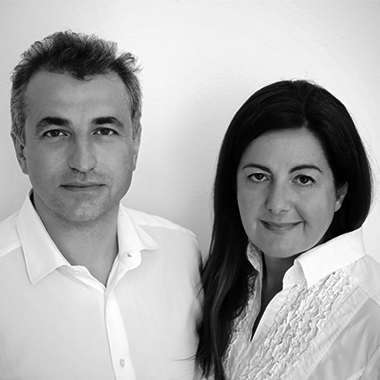 Alberto Basaglia y Natalia Rota Nodari
Alberto Basaglia and Natalia Rota Nodari have been carrying out interior decoration and building construction projects since 1997, with the aim of achieving a design with pure lines and a contrasting character. In 1999 they were awarded with the "Young & Design" highlighting their ability to analyze the company with respect to the potential needs of customers. They also won the "Good Design 2007" award for a modular library program. They designed the L001 lamp and supported the L002, Time Out, Happy Apple and Colette series lamps, which have contributed to highlight the Pedrali collection. "Interpreting the specific energies of the interlocutor himself and finding a way to enhance them through the creation of alternative visions, is a fascinating challenge."