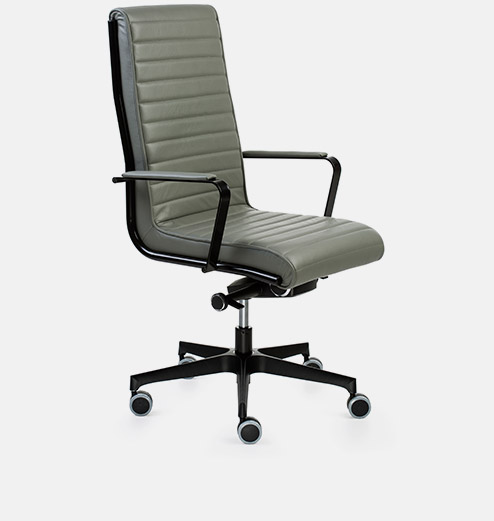 It represents the essence of the 21st century, the welcome of future. Surrounding lines and contours that contain the strength of the steel and the softness of the finishes. TRINITY is the balance between form and material.
Interior made of beech plywood, covered with flexible high-density polyurethane foam
Advanced 5-position tilting / balance / gas lift.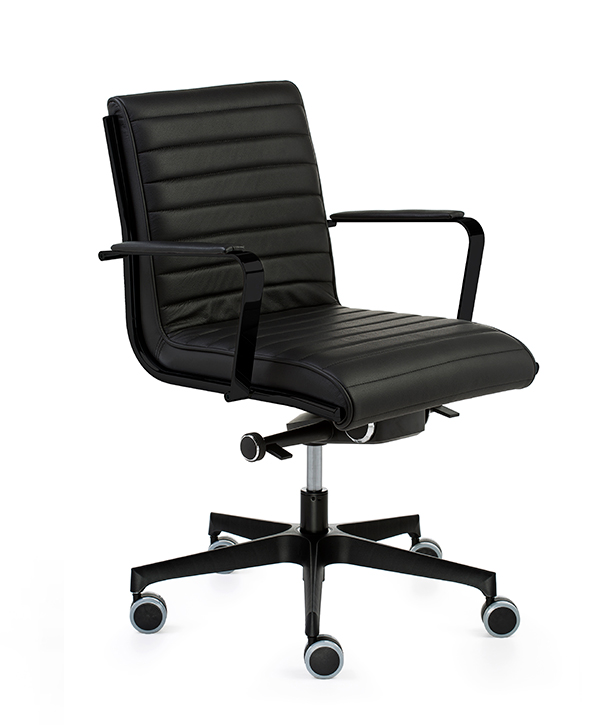 Fixed chromed steel or black
with upholstered arms
Polished aluminium, 65 cm in diameter
Trinity Collection
Composed by high, low and visitor armchair
A captivating presence that will leave no one indifferent.
Ergonomics and elegance.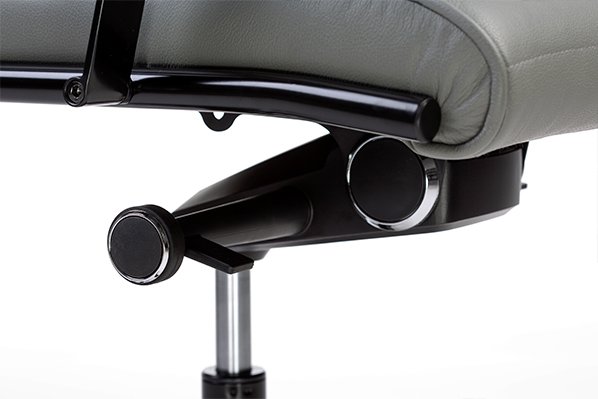 Get the attention immediately.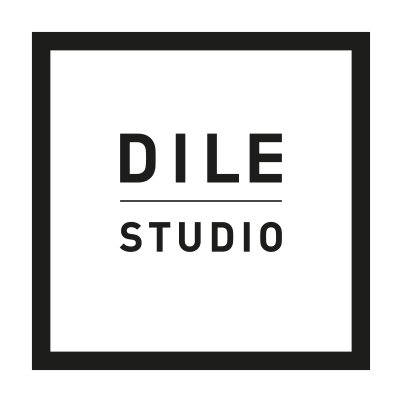 DILESTUDIO is a service created by Dileoffice and available to its distributors to carry out 2d and 3d projects to incorporate into proposals and commercial budgets for all our collections of "Waiting Areas" products. The idea stems from the real need expressed by customers to illustrate seating projects in a realistic and attractive way. We were pioneers in incorporating all the commercial technical documentation: technical sheets, high resolution images, cad files, videos, etc., to provide all the support and resources to achieve sales. DILESTUDIO is a new resource that our clients have at their total disposal, and that can contribute to the success of their projects. It also performs the comprehensive design of various products and develops the collections proposed by the external designers who work with Dileoffice. It takes care that the designs express a contemporary, timeless, ergonomic and elegant aesthetics so that the collections are always innovative, current and attractive.