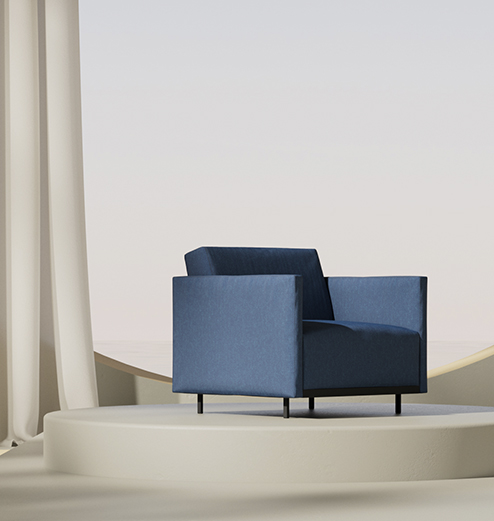 Artk is born from the desire to free the imagination. A game in which elegance, comfort and balance of forms are combined to move the rational to a state of creative irrationality, where the user's mind can travel without limits
In flexible high density polyurethane foam (soft) of 30 kg/m3


Interior made of Galician pine wood with
60 mm elastic reinforcement straps.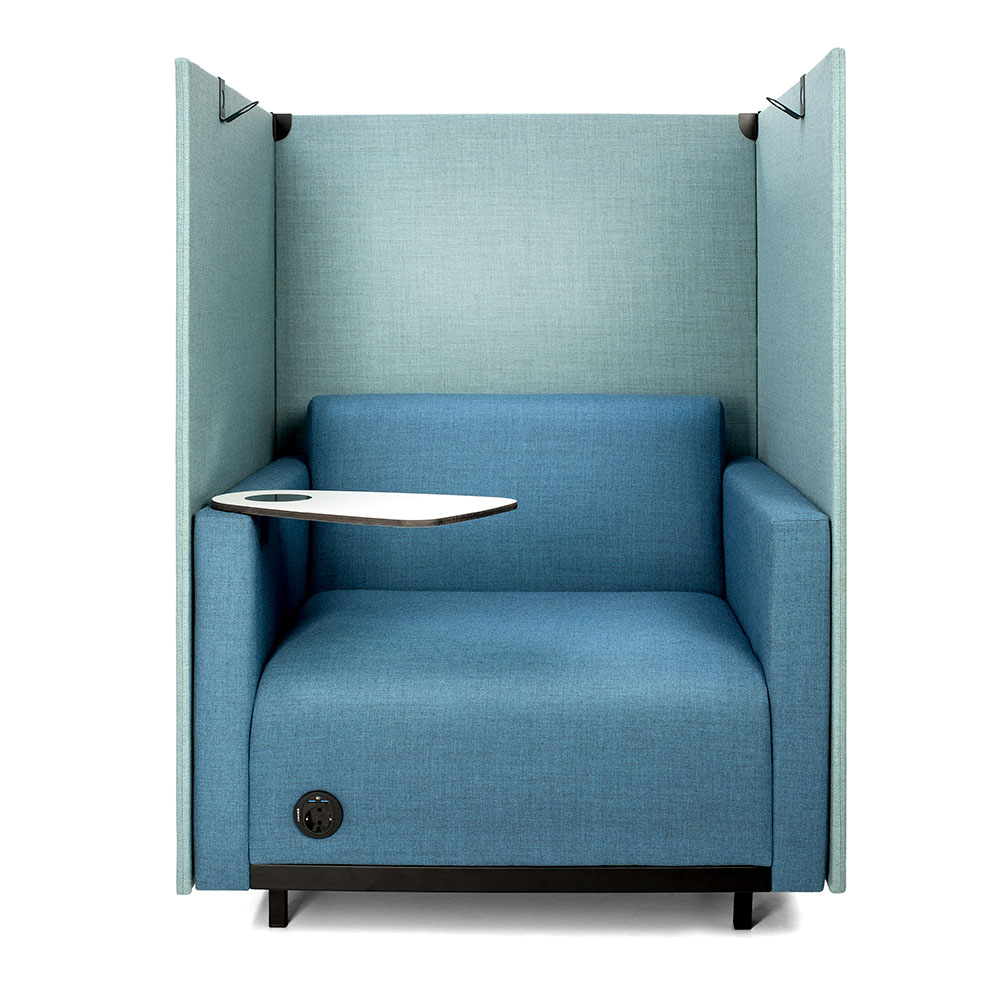 Interior in Galician pine (MQ cert. 07-175), covered with flexible high density polyurethane foam (soft) of 30 kg/m3. They can also be joined to the puff and the table.
Made of 40 x 40 mm square steel profile, 1.5 mm thick, epoxy painted. The height of the legs allows the passage of a cleaning robot.
A TRIP TO THE IMAGINATION
Perfect conception and tailoring where "less in more". High quality materials without ostentation.
Able to adapt easily and quickly to different funtions.
Completely dismountable.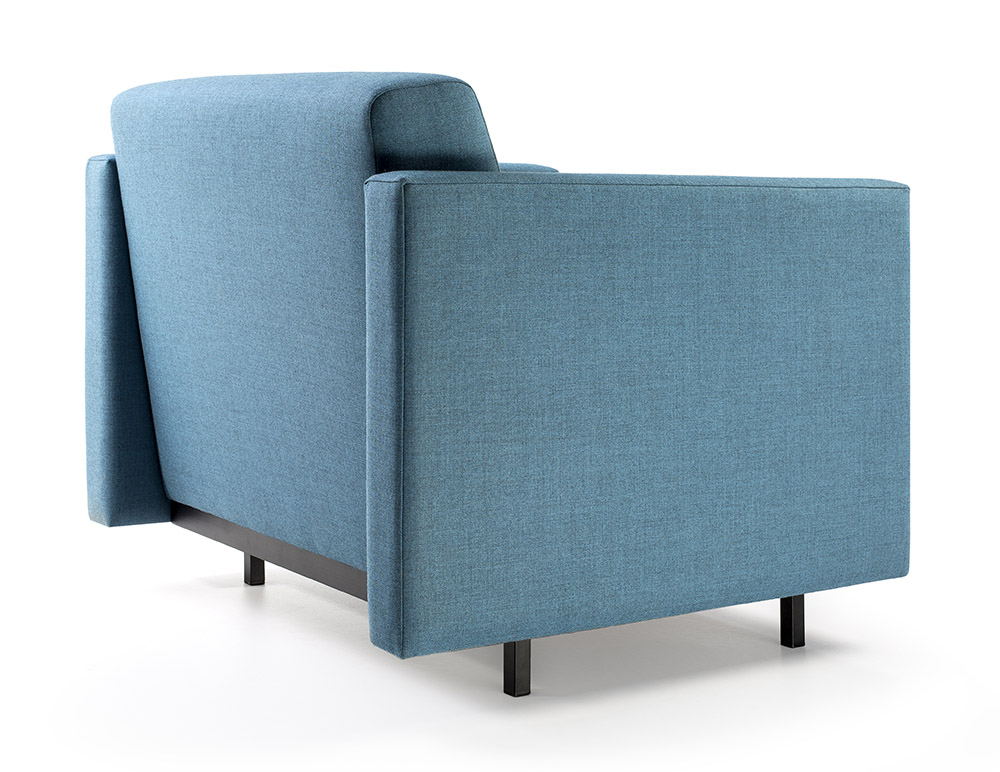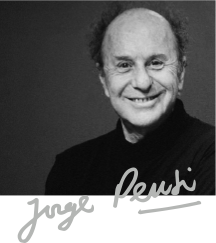 Argentine designer living in Barcelona, after being part of the Berenguer Group, made up of Norberto Chaves, Oriol Pibernat and Alberto Lievore, and collaborating with the latter until 1984, in 1987 he founded Jorge Pensi Design Studio.
Characterized by rigorous work, his designs stand out for the timelessness and minimalism of the forms, in which he always, beyond function, conveys emotions that bring beauty and poetic sensitivity to his works. Several of its products, such as the Toledo chair (1988), are internationally recognized design icons.