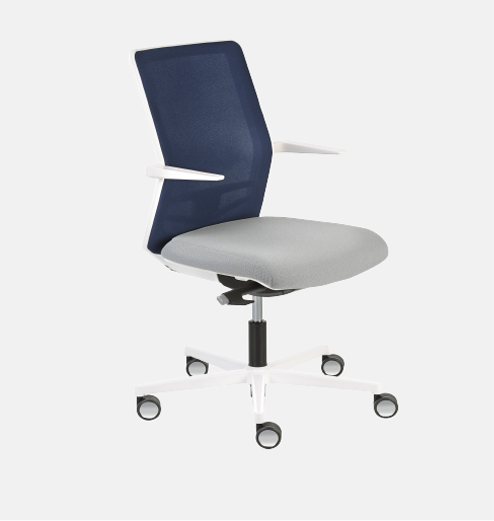 Equis, the new operative chair, enters the seating market as a model with a distinctive identity but at the same time with a clear personality, highlighted by the armrests that come out of the backrest.
Several Gabriel mesh options made from recycled materials. With lumbar support.
Manufactured with double tenacity foam injection and a combined double and single flange sewing.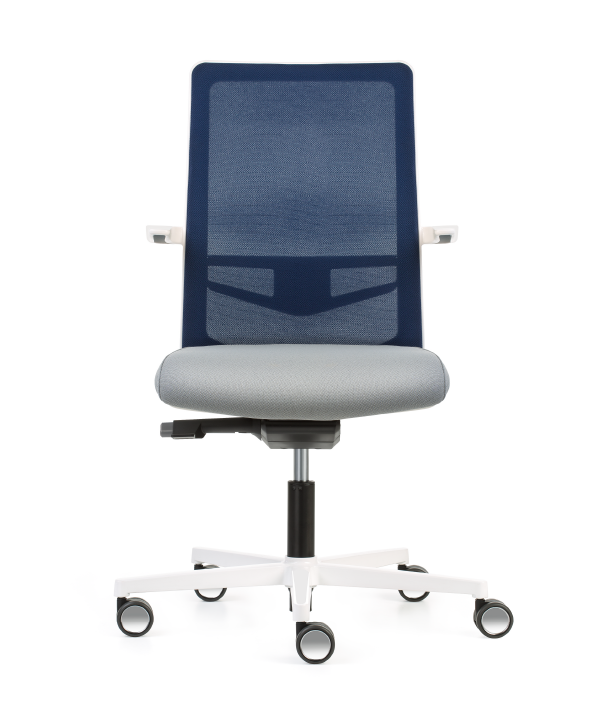 It has different height-adjustable arm options, also an aluminium version.
3 base options: polished aluminium, white aluminium and black nylon.
COMPLETE ADJUSTMENTS TO ADAPT TO YOUR BODY
Back height
Depth-adjustable seat
Adjustable arms
Resistance to chair tilt
Blocking of chair tilt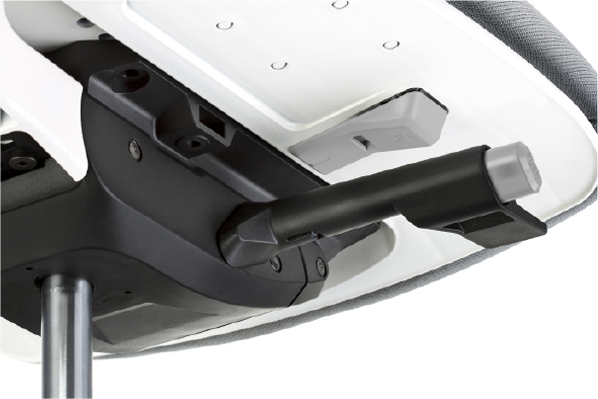 MALLA
A polyester fabric which
is very stretchable and self-sustaining.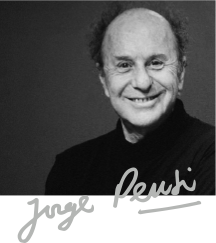 Argentine designer living in Barcelona, after being part of the Berenguer Group, made up of Norberto Chaves, Oriol Pibernat and Alberto Lievore, and collaborating with the latter until 1984, in 1987 he founded Jorge Pensi Design Studio.
Characterized by rigorous work, his designs stand out for the timelessness and minimalism of the forms, in which he always, beyond function, conveys emotions that bring beauty and poetic sensitivity to his works. Several of its products, such as the Toledo chair (1988), are internationally recognized design icons.