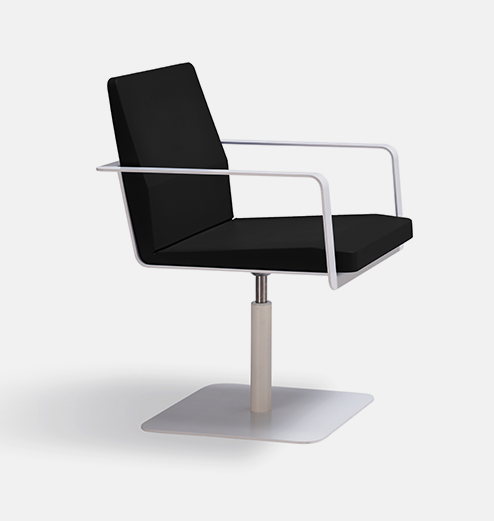 Calma represents the sober style. A range of chairs and armchairs for collective use, with a timeless design and great visual impact. The integration in open spaces is achieved by the use of its fresh, luminous and Mediterranean colours.
Elastomer coating (integral polyurethane foam injection) with hardened steel metal insert with rod.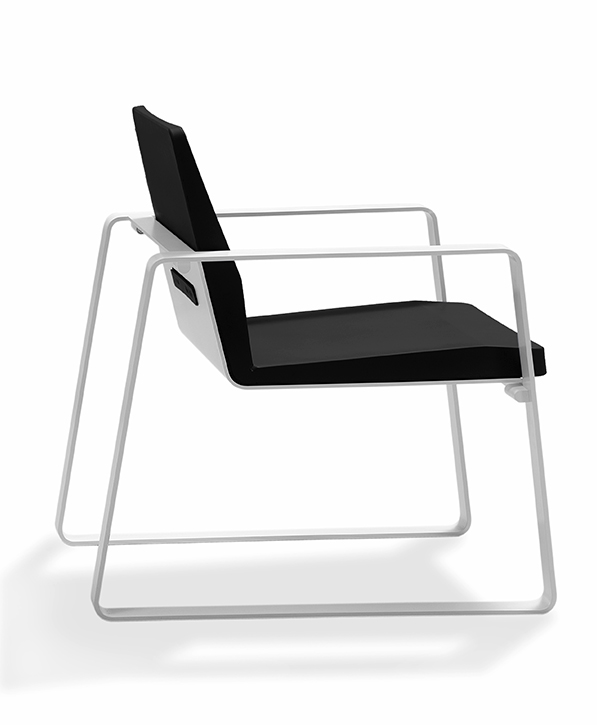 (Optional): Aluminium plate arms lacquered in white matt polyester, integrated in the structure.
4-spoke white-painted aluminium or steel swivel, matt white or black polyester
Comfortable and welcoming
Resistant
Lightweight
Flexible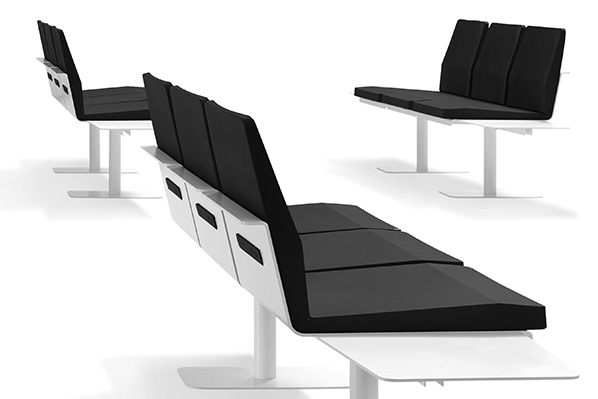 A wave of sensations and relaxation.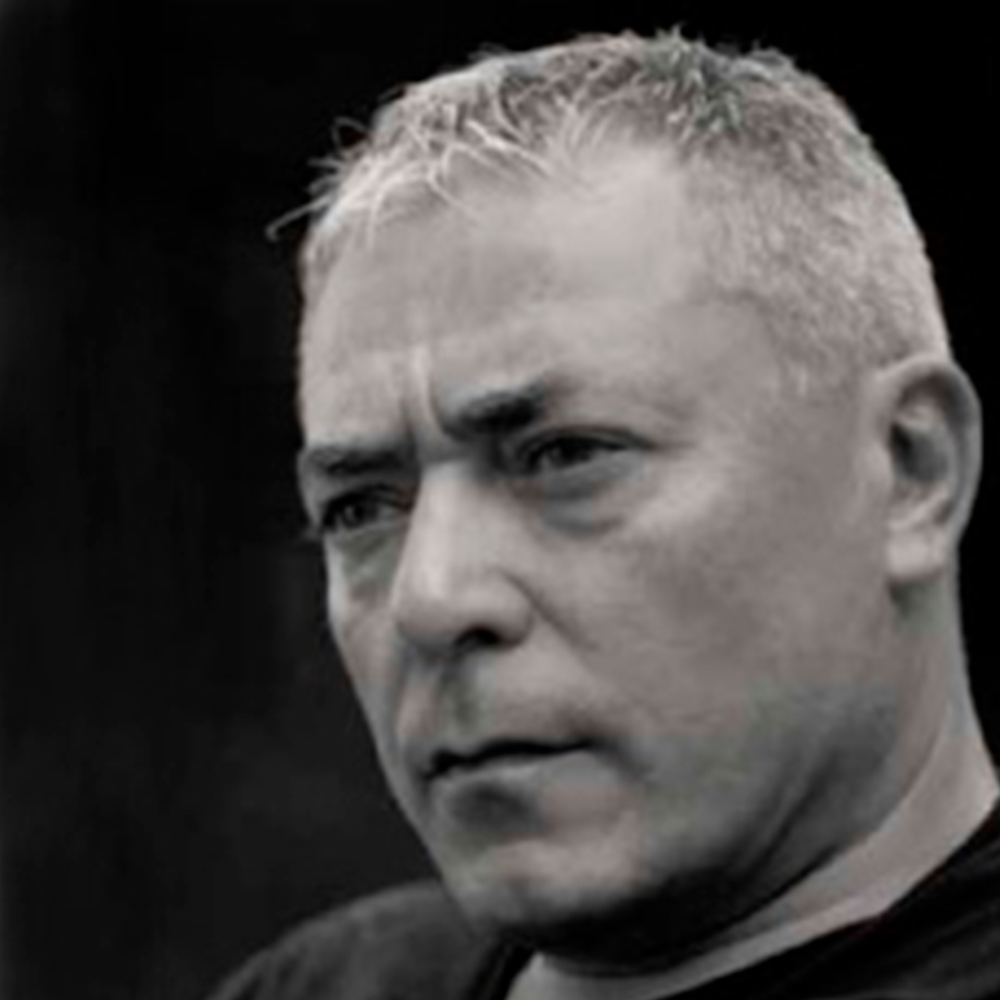 In 1985 he studied industrial design in Barcelona. In 1992 he returned to Valencia working as a freelance. Since 1994 he runs his own studio with Cristina Gutiérrez (gutierrezyortega design), focusing his activity on furniture projects for the office, contract and home. Design of accessories, complements and bathroom furniture, design of both technical and home lighting. Different awards and prizes are awarded. His work is characterized by carrying out an exhaustive monitoring of all the processes involved in a new project from creation to manufacturing; going through the renders, plans, CAD environment files, technical office, production and supervision of rapid prototyping, etc…