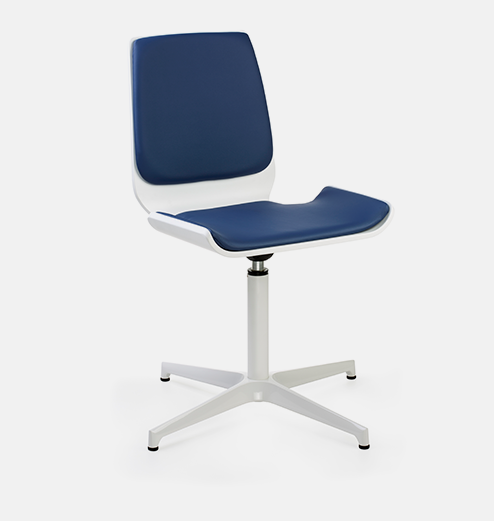 A design by Rafa Ortega in which nature holds a central place, where the shapes suggest soft curves that invite to meditation and the most important is the contact with the wood. Its structure gives it elasticity and comfort.
In beech plywood, laminated in light or dark oak with acrylic varnish or black or white lacquer.
In option: Mechanism: revolving system / Gas lift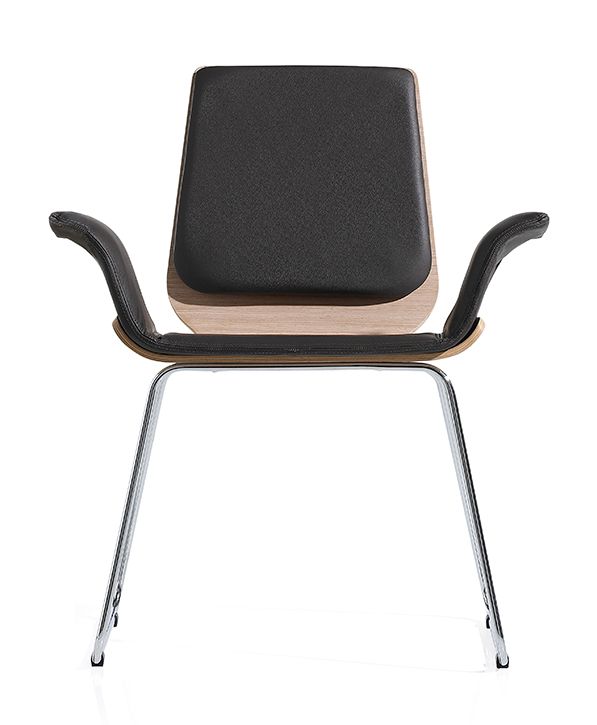 Beech interior panel with 30 kg/m3 high density flexible polyurethane foam (hard).
Solid round steel rod, 12 mm diameter, chrome-plated or white epoxy painted. Nylon anti-slip stops
Comfort
Elegance
Ergonomics
Adaptability
Personality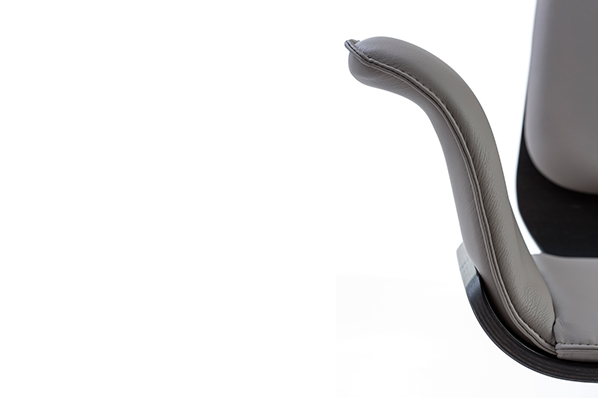 An elegance and warmth touch.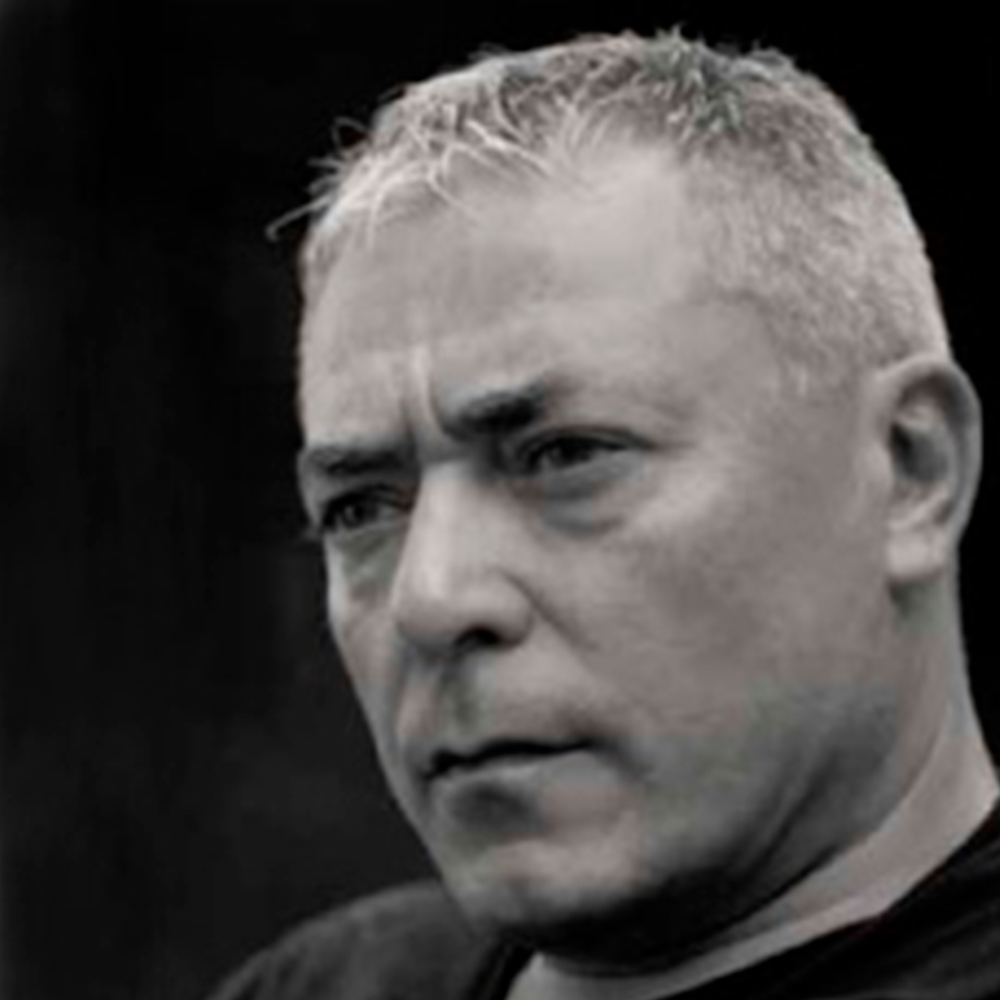 In 1985 he studied industrial design in Barcelona. In 1992 he returned to Valencia working as a freelance. Since 1994 he runs his own studio with Cristina Gutiérrez (gutierrezyortega design), focusing his activity on furniture projects for the office, contract and home. Design of accessories, complements and bathroom furniture, design of both technical and home lighting. Different awards and prizes are awarded. His work is characterized by carrying out an exhaustive monitoring of all the processes involved in a new project from creation to manufacturing; going through the renders, plans, CAD environment files, technical office, production and supervision of rapid prototyping, etc…