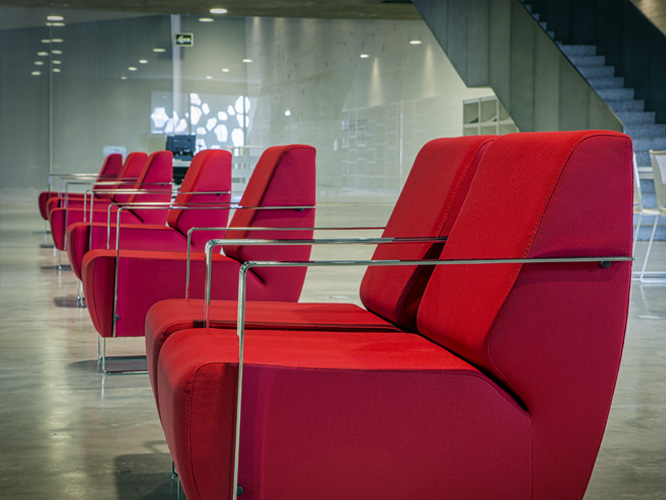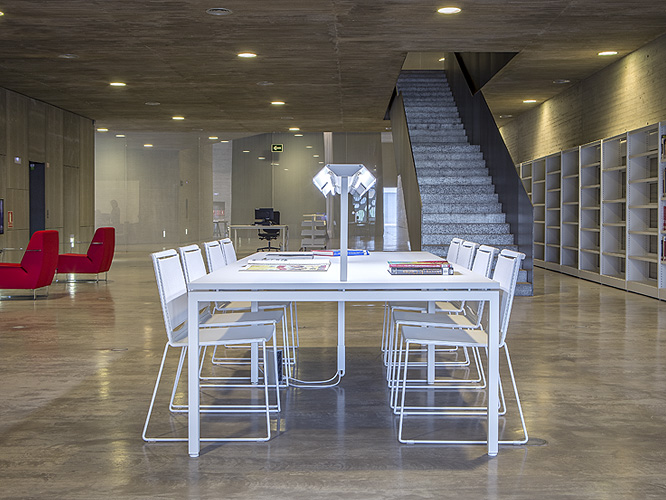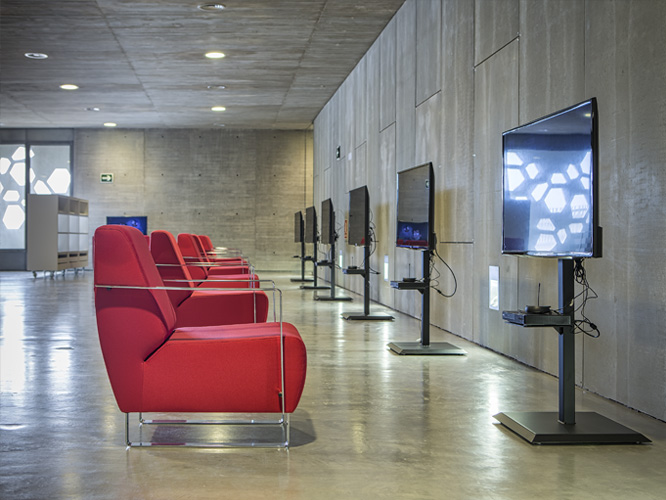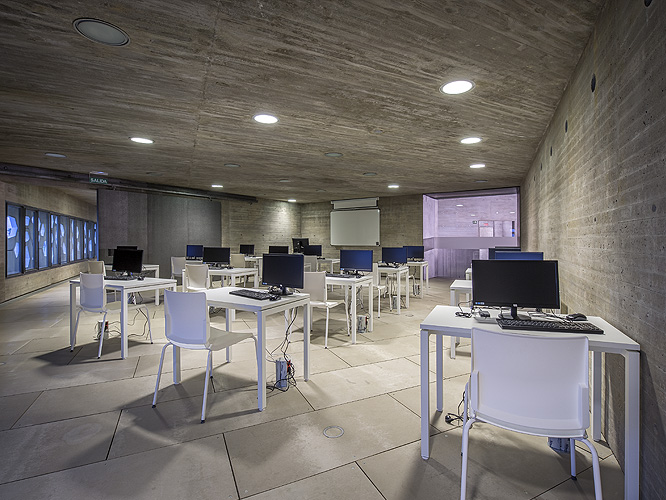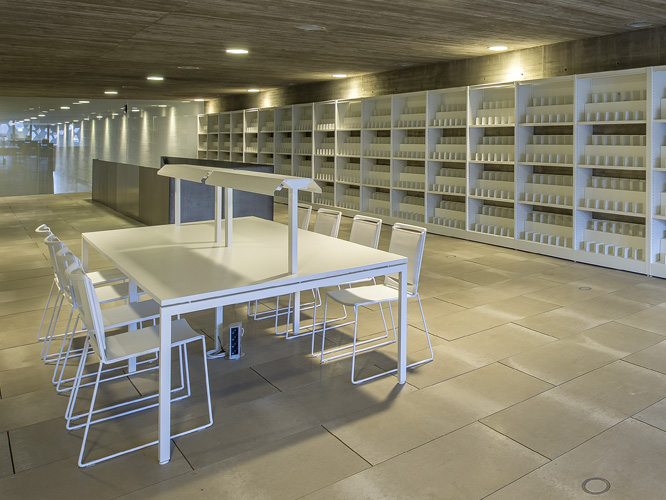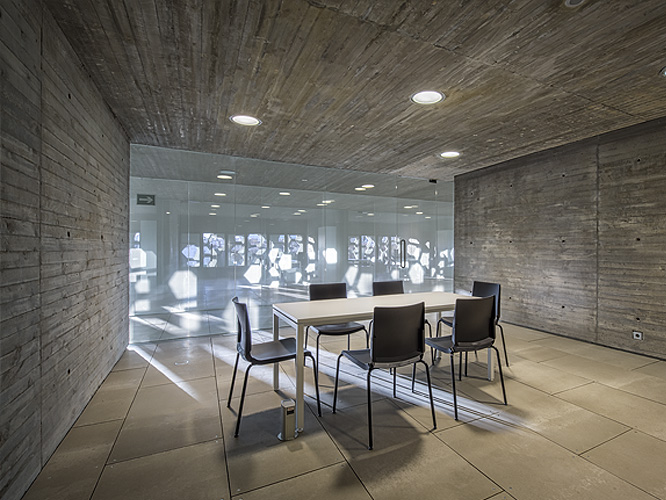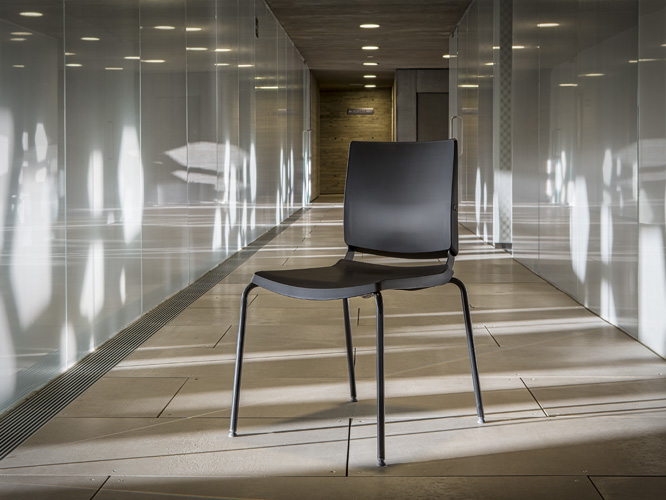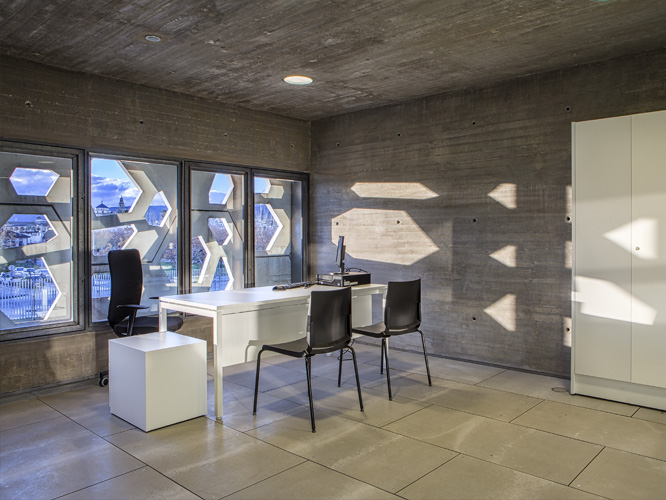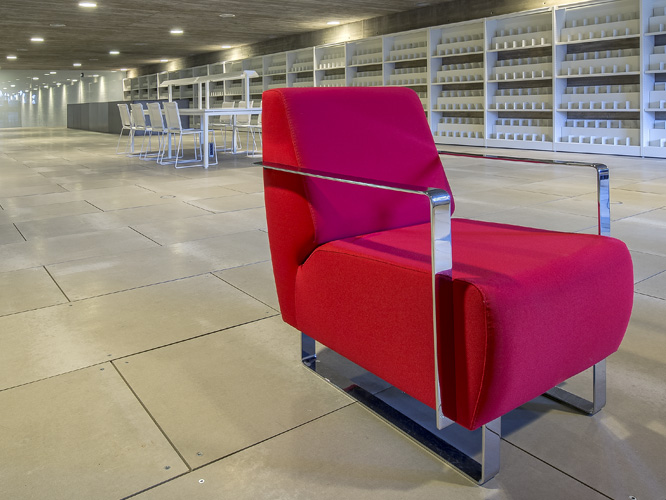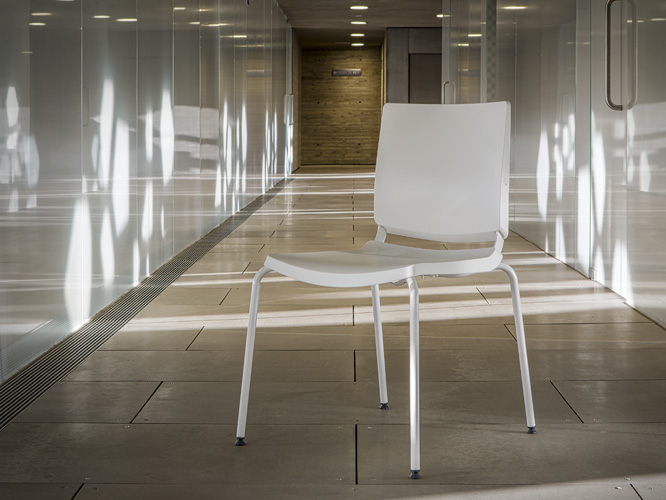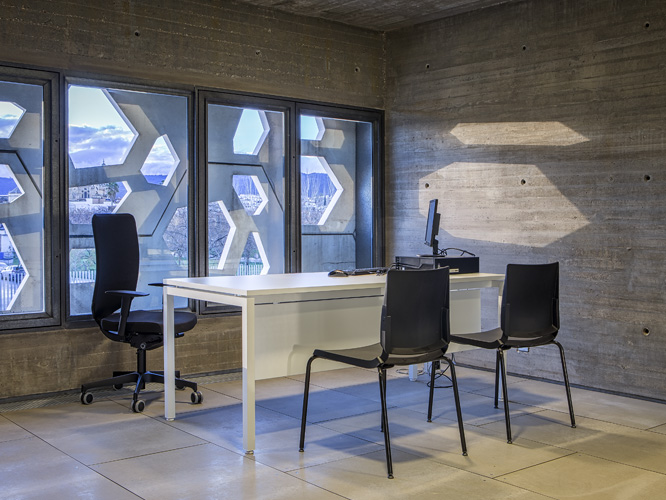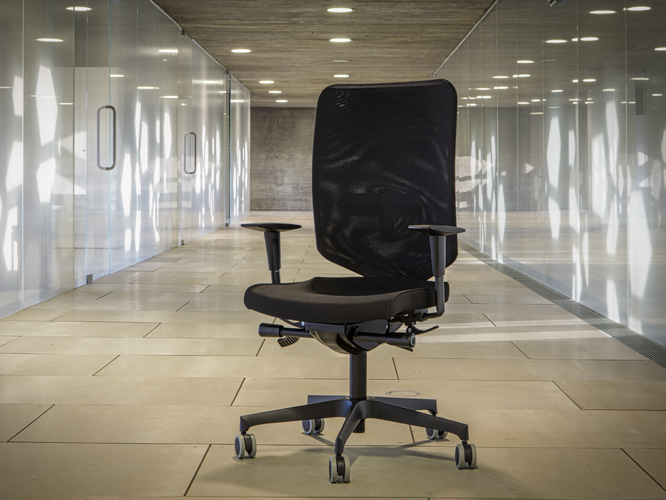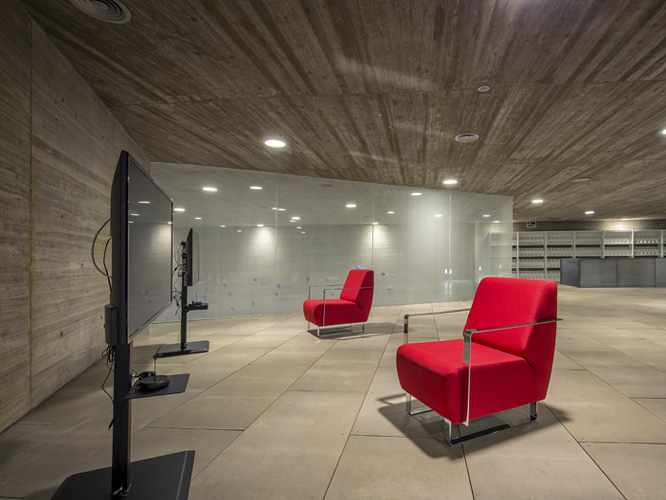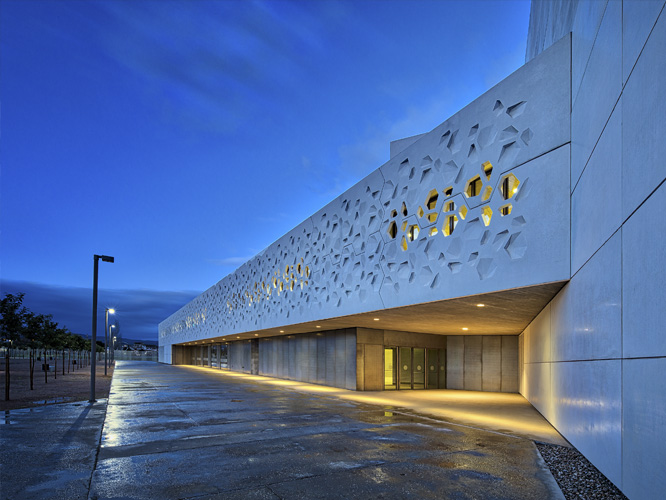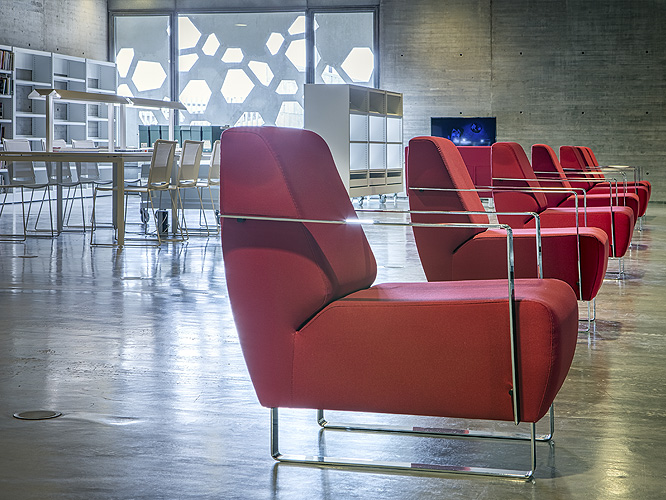 The C3-A opened its doors, and also those of the Andalucian Centre for Contemporary Creation, located in Cordoba, the place of reference for Andalucian culture.
… and showed us its best face. In this case, the face is that of the DILE collections in an unmatched environment. It is the visible proof of the validity of our product and market philosophy: quality at sustainable prices. A very thoughtful combination of European design, made in Spain to the highest quality, with unbeatable finishes and a Just In Time service such that our distribution network is in the best condition to face CONTRACT and institutional projects of all types and sizes … with Success. METALUNDIA, our partner in Granada, has taken on this philosophy with results that, frankly, have impressed us.
Sometimes it is comforting to see how persistence in values gives rewards. In this case, the strategic commitment of DILE for Design and Quality, together with a sustainable price approach, will open the way for large projects.
To be continued …