Dilebook is a dynamic tool,
This could be the ideal headline to communicate to our clients that we are working everyday focusing on their needs in order to improve the performance of each collection. That is why we listen, analyze, assess the feasibility of the proposal and we set out to transform it into a new solution. As always, we are grateful for your suggestions.
Your dilebook incorporates the following new features:
– New Equis headrest: The operative chair designed by Jorge Pensi expands its features by incorporating as an option a new headrest only available in black plastic injected and Gabriel's 3D mesh finish that can be matched with the backrest color as well as different, giving it a unique aspect. It is a solution that can eventually be converted into a directional chair. Definitely, it is a chair designed to improve the user's life.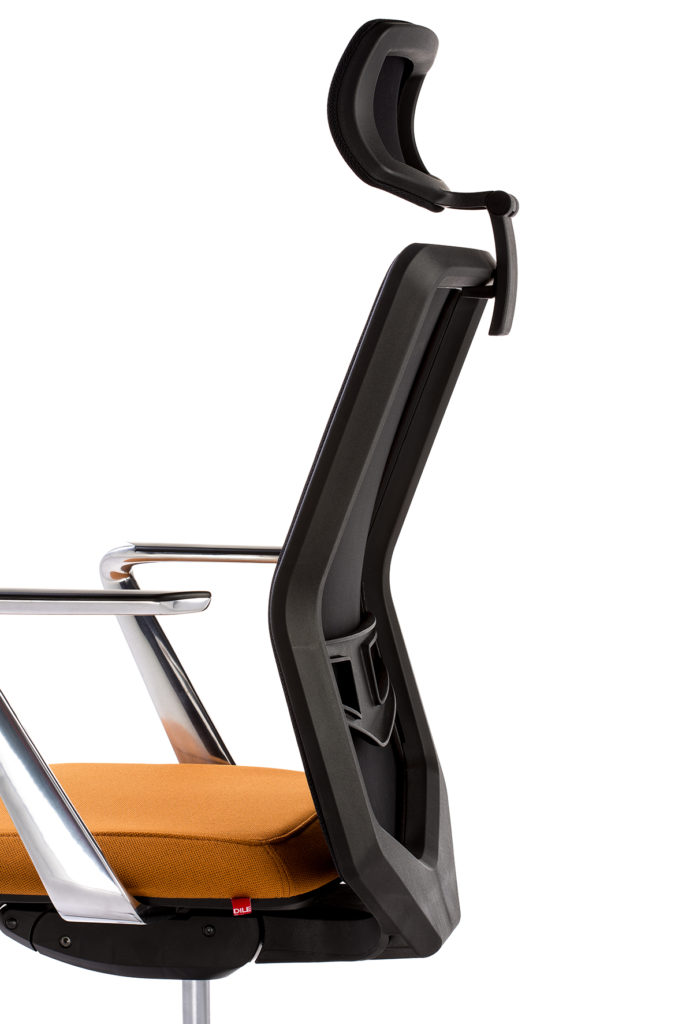 New finishes for Calice structures. Black and white join the existing ones (chrome and gray), a highly demanded option that is already available for normal service.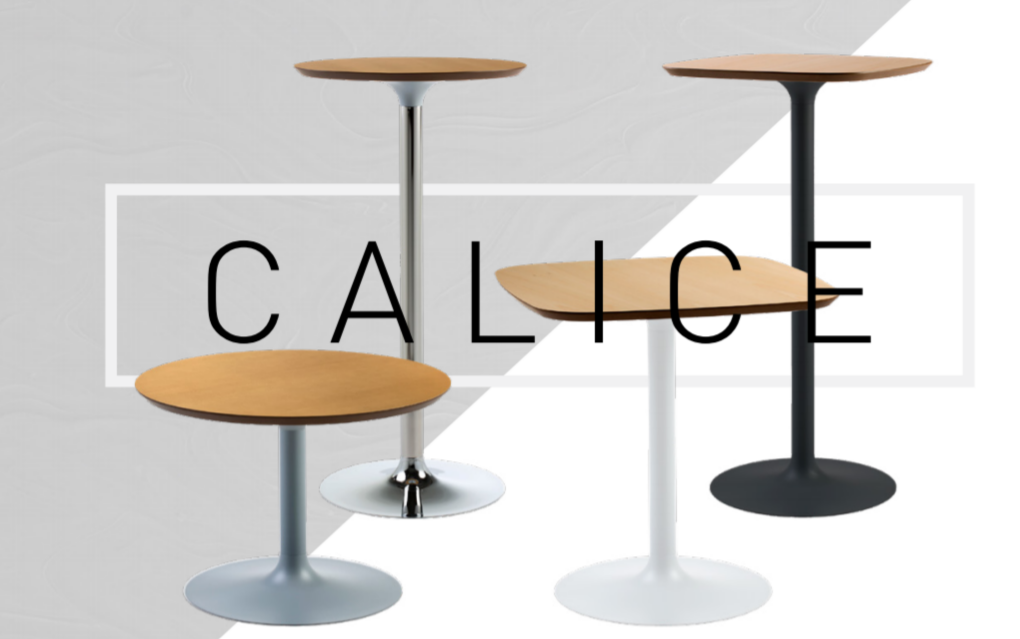 – New white top for Coffee. DILE's new side table, designed to give a touch of elegance to waiting areas, is available in oak, beech and now in white, a solution that can be combined with legs in beech or oak to suit the customer's taste.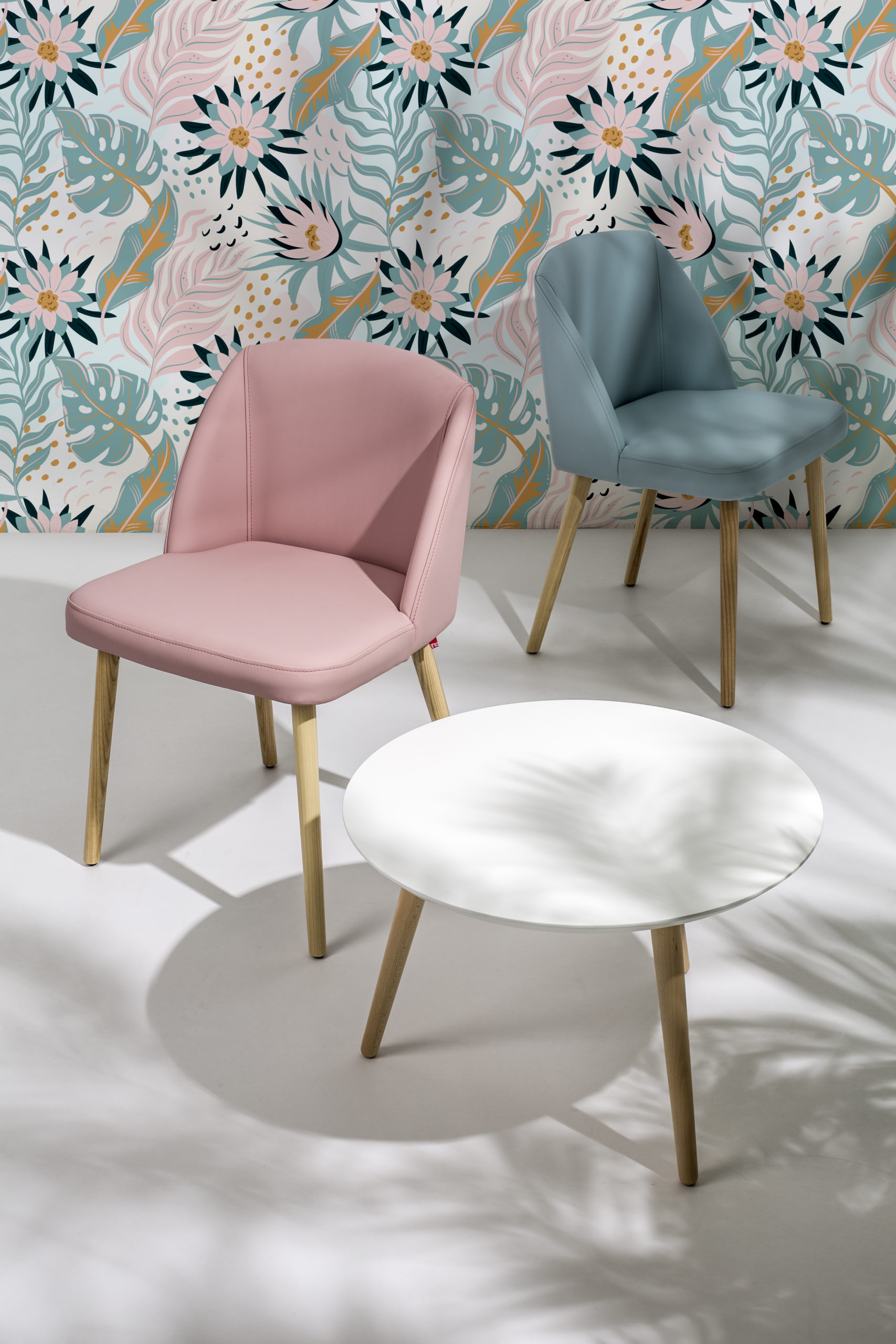 Optimization of price comprehension: We improved the price list in benches in order to explain that the recommended retail price is the sum of the bench + set of legs. This advertisement is also included in the Anak and Circle collections.
New mechanism option for SignoPro (mesh version): We are expanding our options with a 1 position synchro mechanism, another alternative for this commercial product.
The interactive PDF is a very useful, efficient and up-to-date tool. As we always recommend, it is very important to have the link so that the information can be updated.