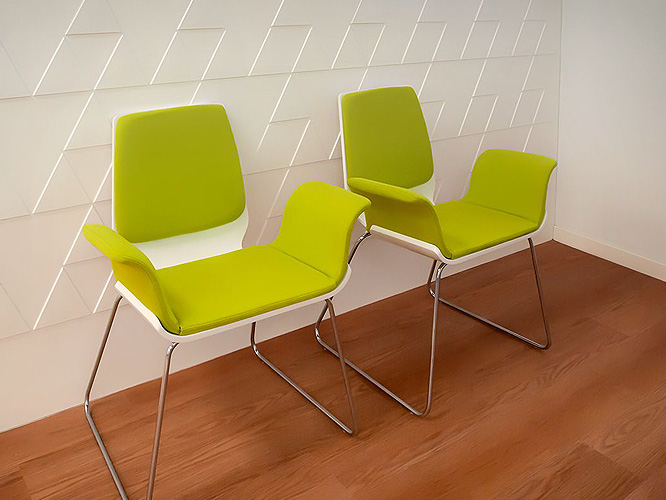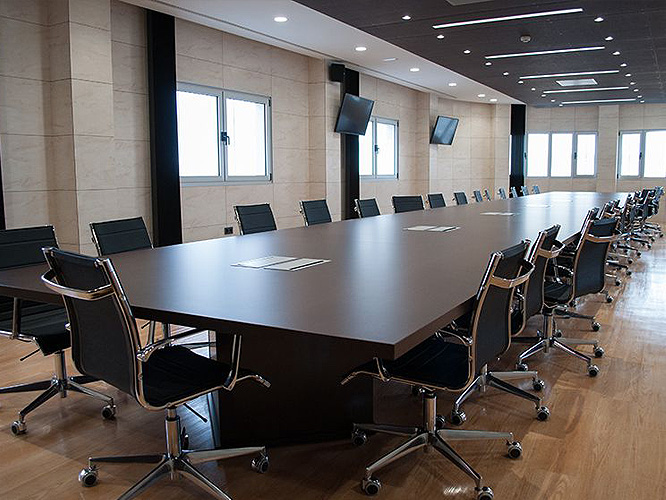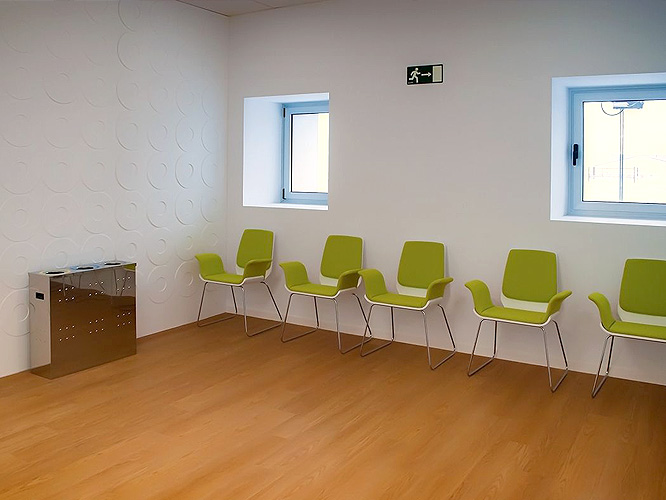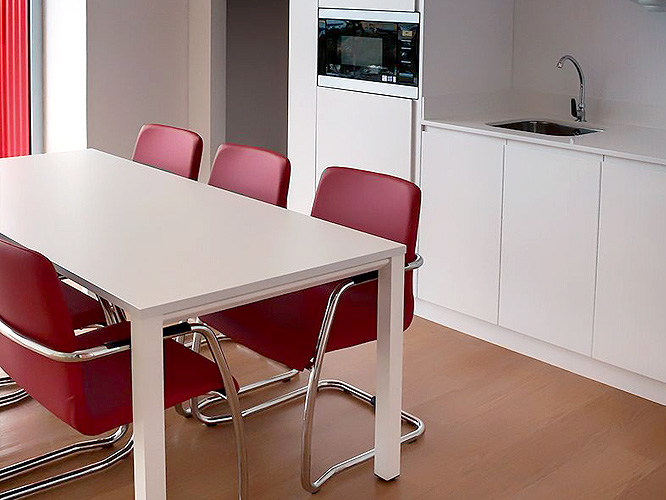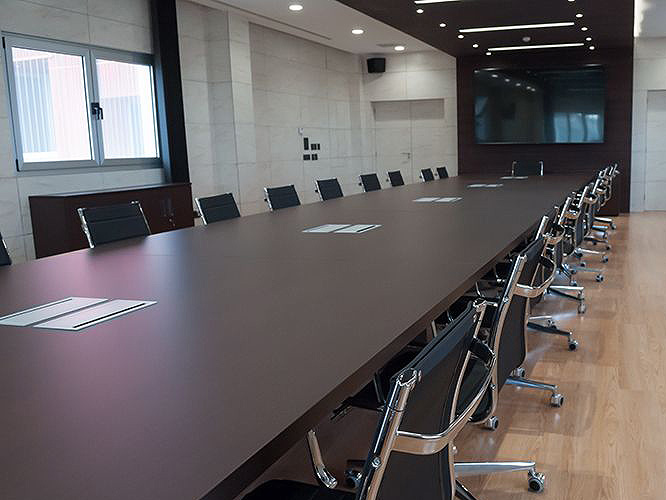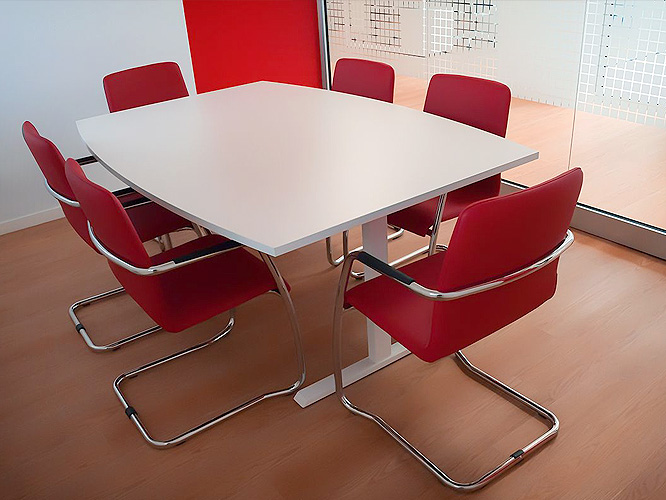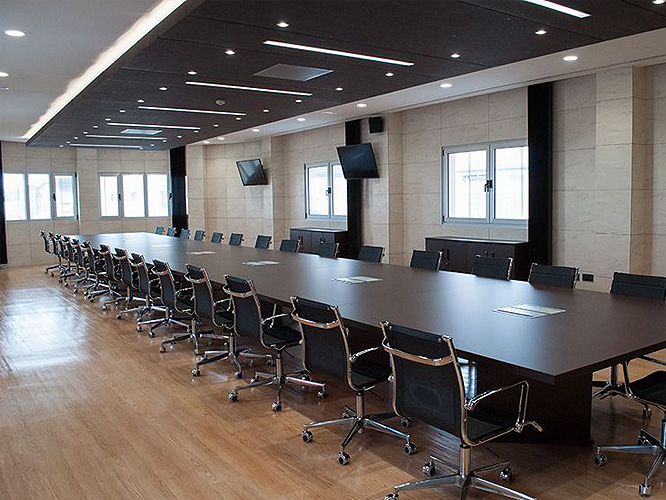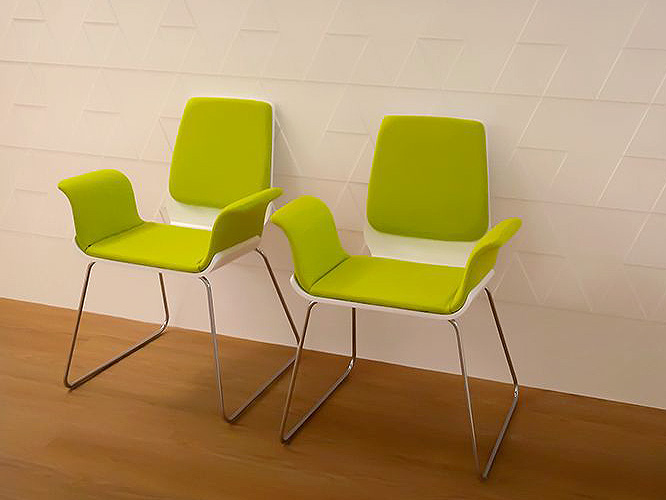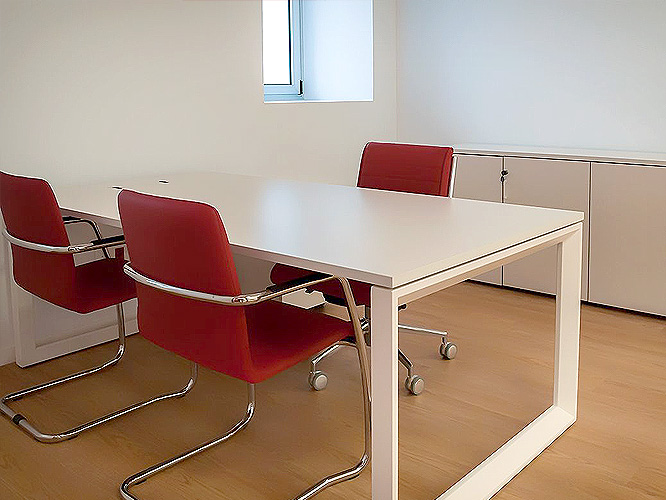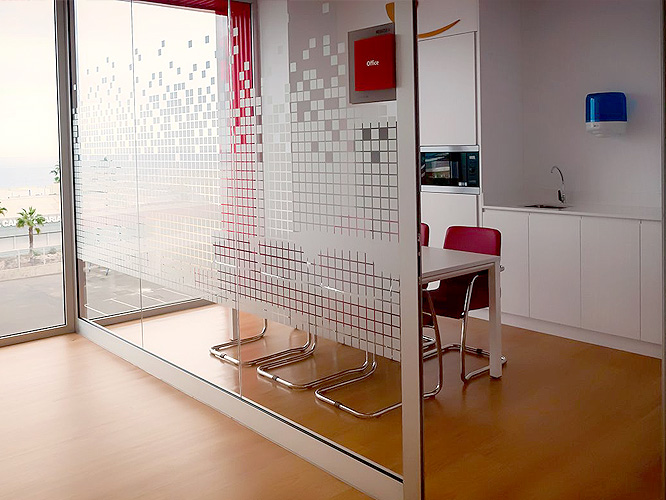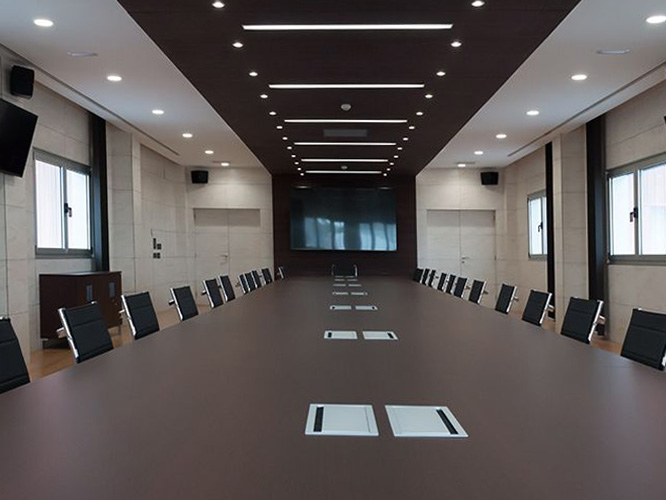 Projects from the Canary Islands always give us a special satisfaction, and the geographical remoteness provides the DILE commercial team with a stimulating challenge. In this case, the MD project team, situated in the SPAR purchasing centre, CENCOSU in El Goro, Telde, Gran Canaria, has completed an exemplary installation with DILE as the reference supplier.
Specifically, the project consists of eleven executive offices equipped with the TRINITY and CUSTOM collections, three meeting rooms for which the CUSTOM range has been chosen, a waiting room equipped with the SPERA collection and the Institutional Room in which the ACER+ family of DILE shines in all its splendour.
The Cencosu Group was formed in October 1986 when a group of independent Gran Canaria entrepreneurs joined together in the adventure of creating a distribution and service centre that could supply supermarkets in the island of Gran Canaria. Later, and to consolidate its impressive growth, they partnered with Spar, the world's largest independent trading chain, operating in 34 countries across Europe, Africa, Asia, and Australia, with more than 15,200 points of sale.
At DILE, we are proud to be part of this great business project, and we thank MD projects for their commitment to our brand.