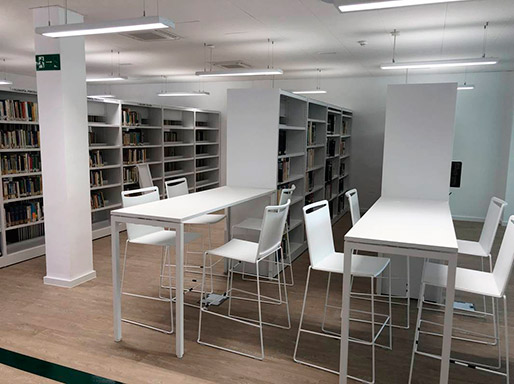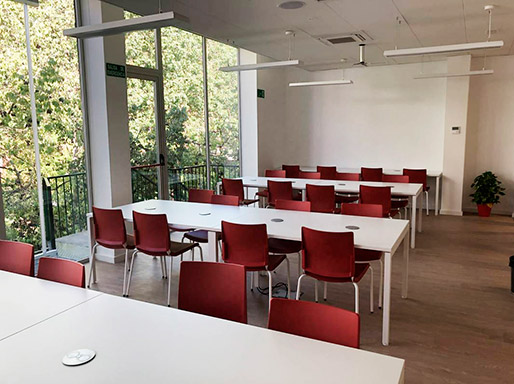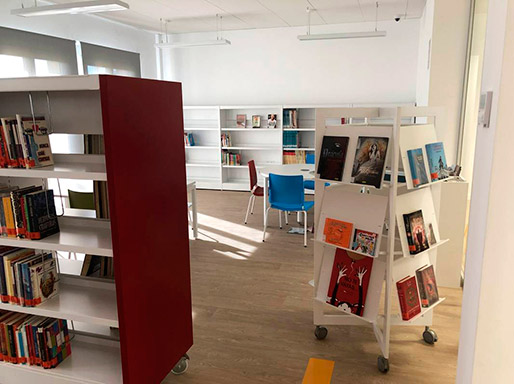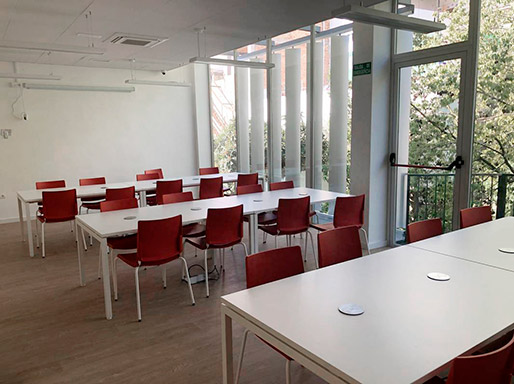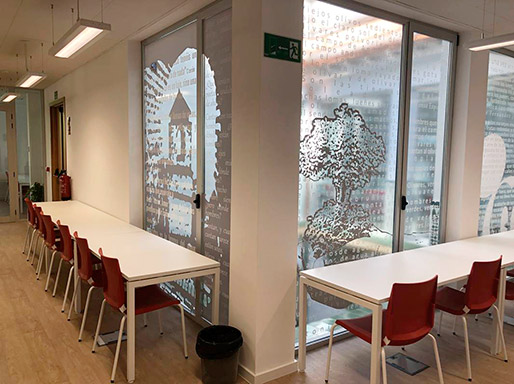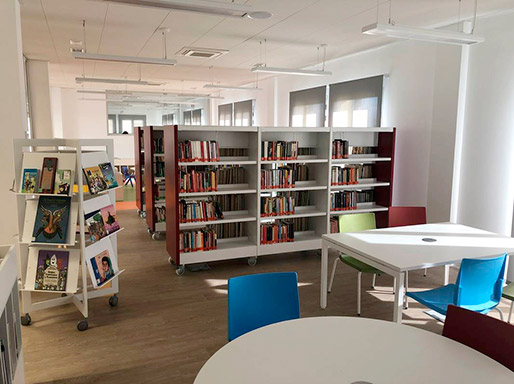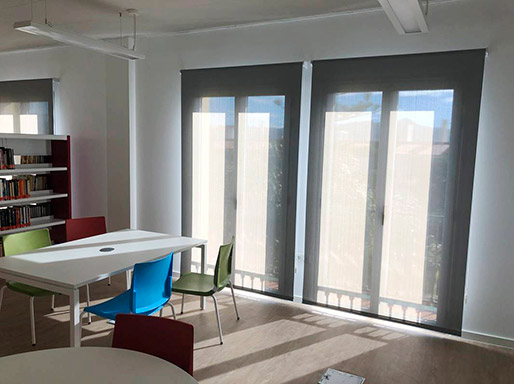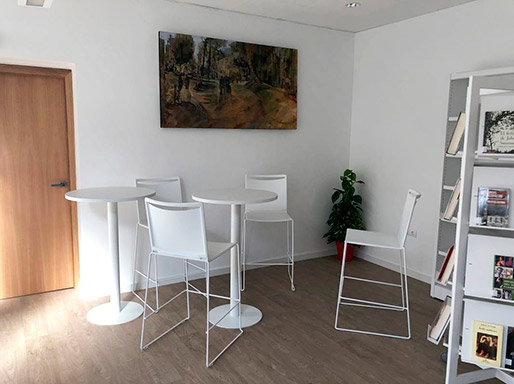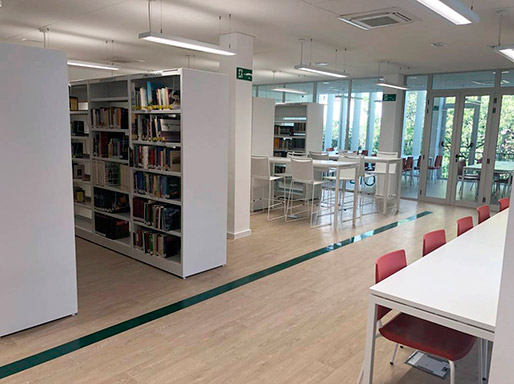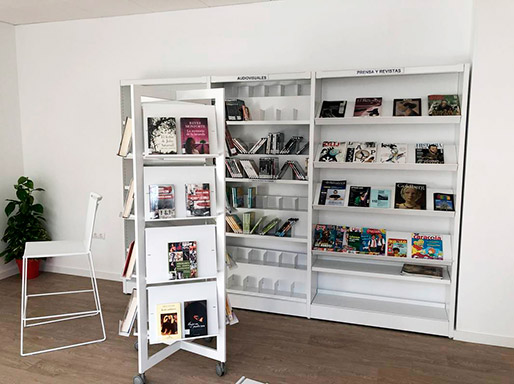 Metalundia, a company with extensive experience in the manufacture and furnishing of municipal libraries and archives, is still committed to multi-use and multi-purpose chairs by DILE.
There are many institutions that rely on our partner and their equipment solutions, including the Dile catalogue of chairs.
A few weeks ago, the reform and improvement of the Tomás García Municipal Library was inaugurated in Alora (Málaga), as proposal from the town hall to promote reading and research. The project involved Metalundia equipping the different spaces of the centre.
This is an area of more than 400m2 with different rooms oriented to various uses, from children's reading spaces to study rooms in which Metalundia has included two of our multi-use chairs which were well received: Splash in white and Athena in red, green and blue.
Splash, designed by Alberto Basaglia and Natalia Rota Nodari, was used in this interesting project in its version of the white stool, a multi-use chair that is characterized by its lightness and simple straight lines for new times. An extremely comfortable and innovative design, based on the idea of ??clean lines, with a steel frame structure. A choice that complements the high chairs in various spaces of the library.
Athena, design by Rafa Ortega, continues to be a chair in great demand by clients for all types of spaces. Metalundia relies on this model for many projects because of its simplicity, elegance and structural quality.
The final result predicts that Metalundia & Dile will continue providing equipment to libraries and study centres.