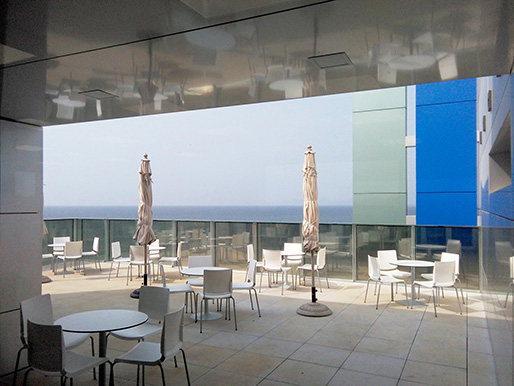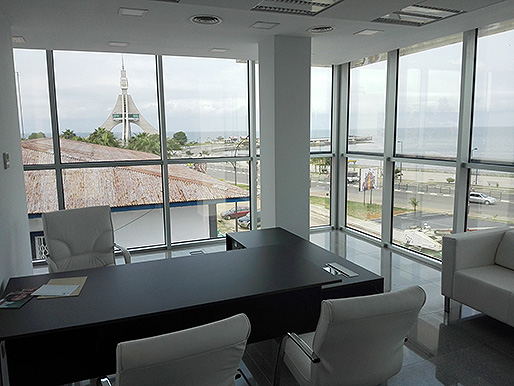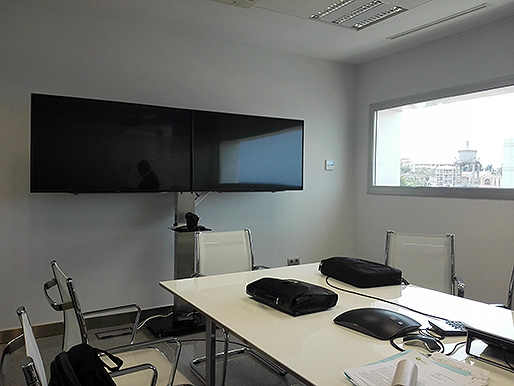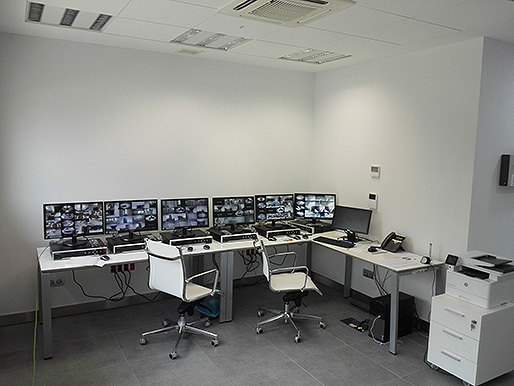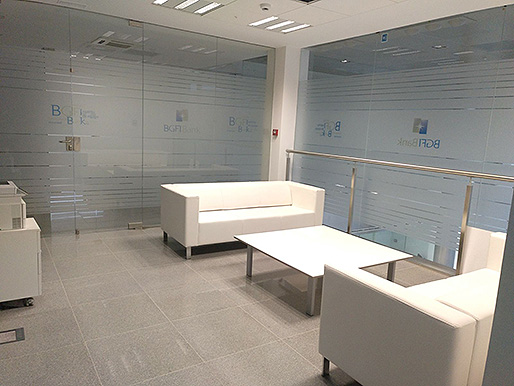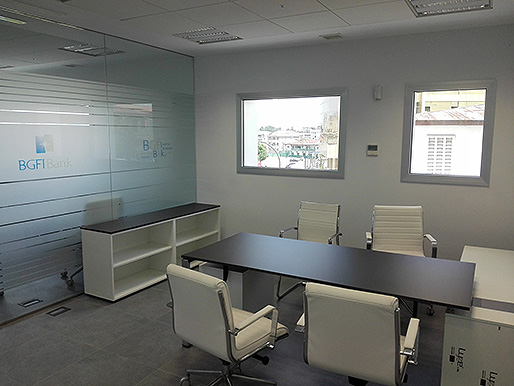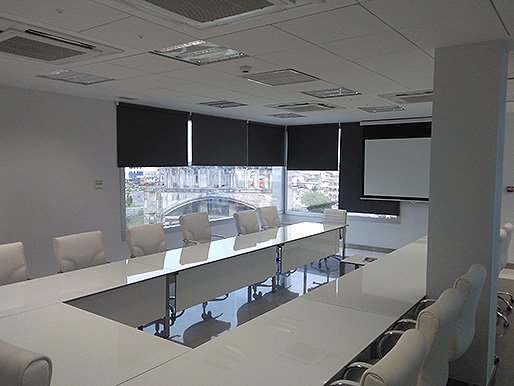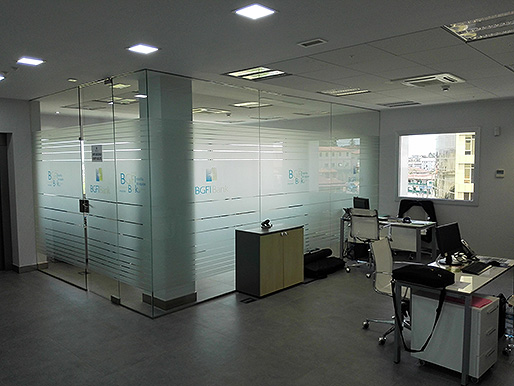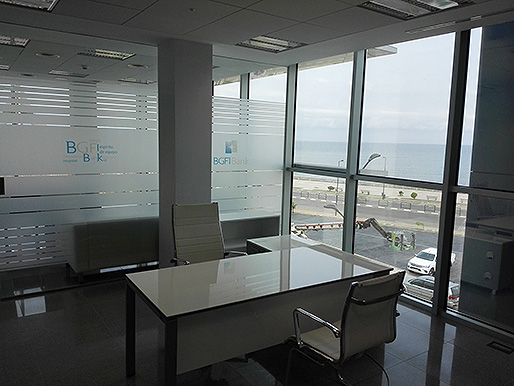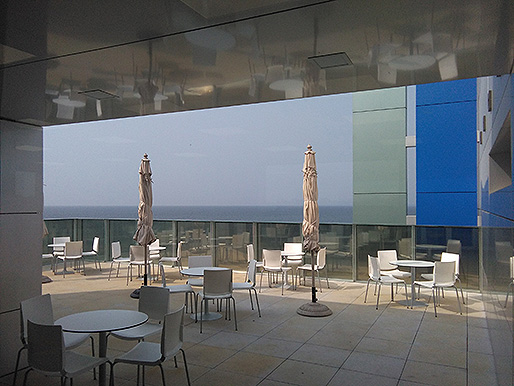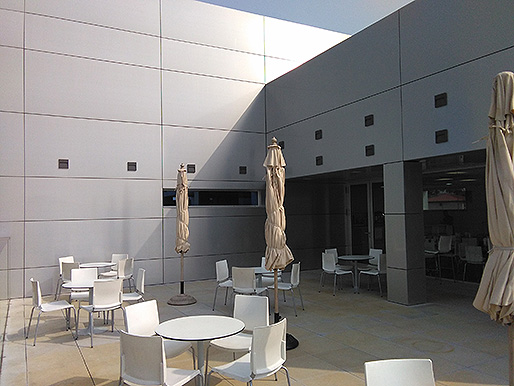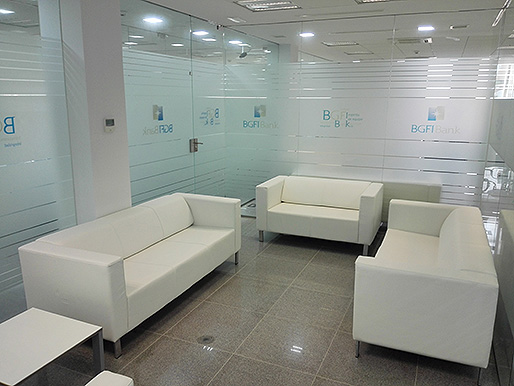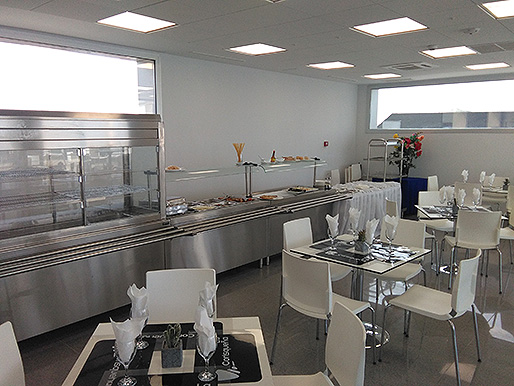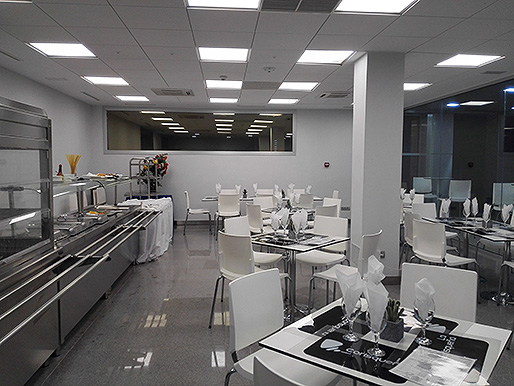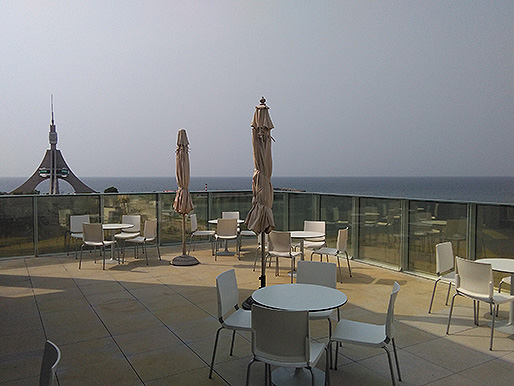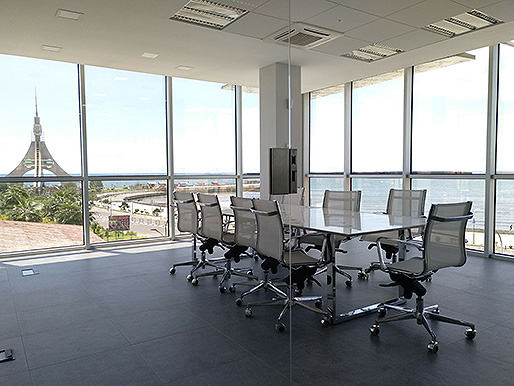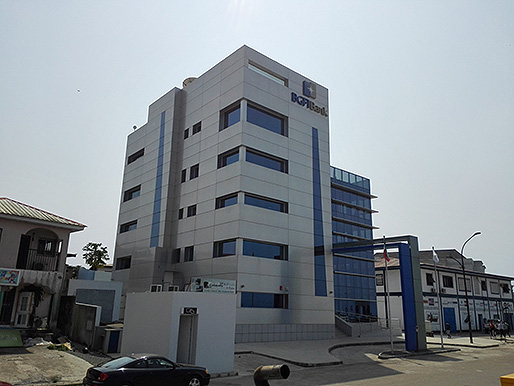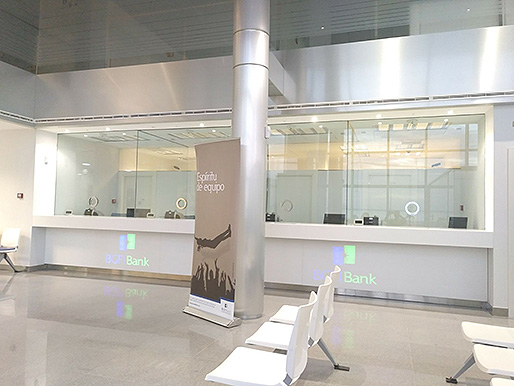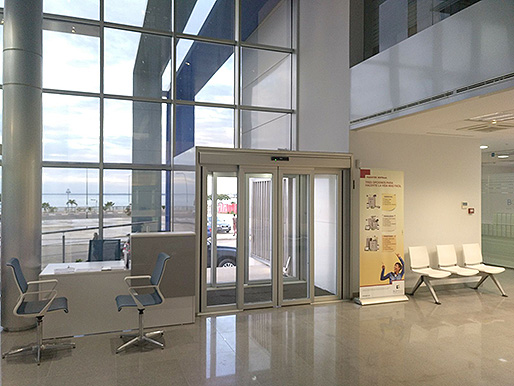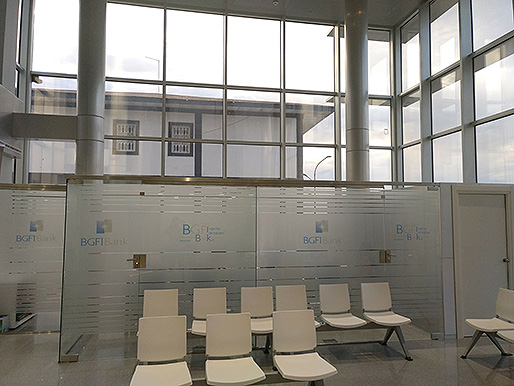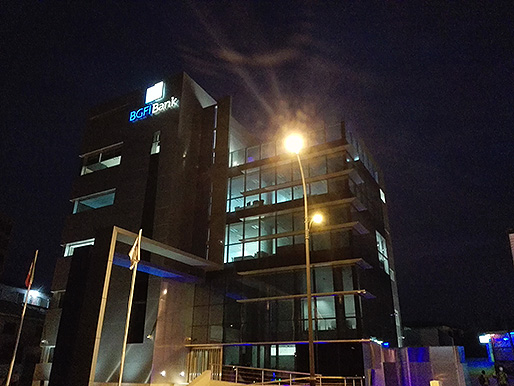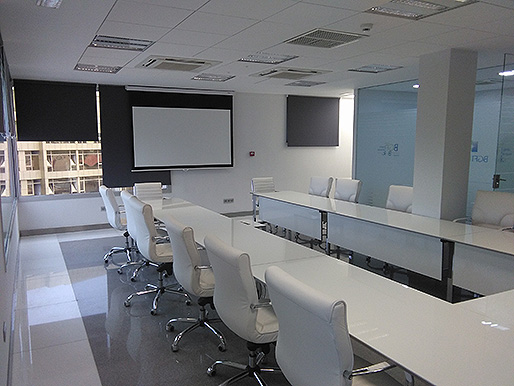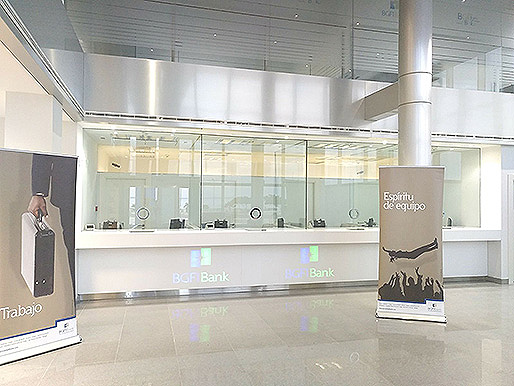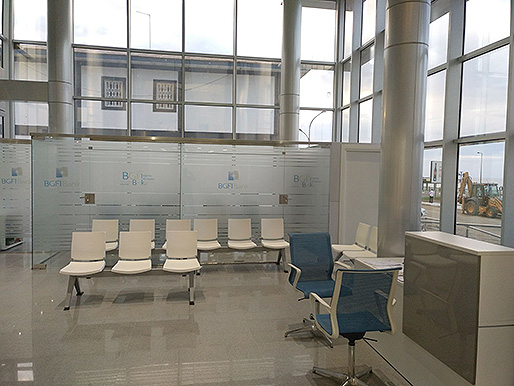 We would like to inform you that we are continuing to take steps in the international market with the aim of our chairs being present on all five continents.
The current project we present to you is work carried out by our client ARQUITEC (GRUPO APS) equipping the headquarters in Equatorial Guinea of the financial entity BGFI Bank, a banking organization with a presence in a large part of the African continent.
The challenge has been to provide complete and diverse equipment to the entire building. Multi-use chairs, confident, directional and operative with benches and waiting sofas, to offer a different solution to every need, adapted to the varying uses of the spaces in the building.
White has been chosen for every chair as an expression of comfort, spaciousness and sobriety, combining the classicism of the BOSS collection in offices and boardrooms with a look to the future with the TRINITY and X-LIGHT range.
Operational positions and boardrooms are endowed with maximum expression of strength, and the vanguard represented by the ACER model. The QUATRO waiting module, with its classic and enveloping style, fills the waiting rooms for the greatest convenience of visitors, clients and staff.
Finally, the versatile, technical and elegant ATENEA is installed in common areas, buffets, dining rooms and terraces, in its 4-legged and bench versions to complete the equipping of a spectacular corporate headquarters.
Since a picture is worth a thousand words, the photographs show the excellent result of the work done.