Focusing on customer needs and looking for effective solutions in order to provide with high quality products and competitiveness. A strategic but also necessary challenge to help our partners to be competitive in a very demanding market.
The launch of the Dilebook 2020 inaugurates the "Pro" line of operating seats.
Which products will you find in the "Pro" family?
It is a new concept of office chair that involves the evolution and fusion of several existing collections seeking a uniformity of characteristics with different design alternatives for spaces. In addition, it is an improved ergonomic chair that we include in the "Pro", which is known and appreciated by many users because of its comfort and ergonomics.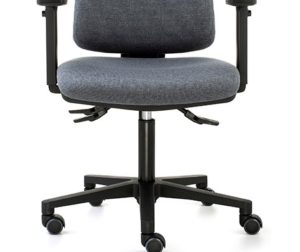 Pro of professional, Pro of productive. A new solution designed for very demanding work environments, made with high quality materials and a competitive price.
In short, the Pro line is positioned in a very interesting price segment, as it complies with current standards for office chairs under UNE EN 1335.
The Signo+ collection has become SignoPro. The upholstered backrests have been completed with a new operational chair with a black mesh back (SignoPro mesh). Its price is very competitive, and its performance is guaranteed by Aidimme's UNE EN1335 certificate.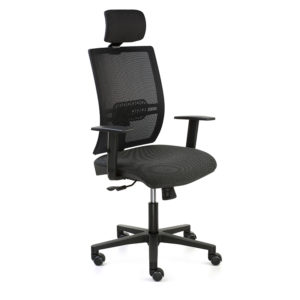 Fox Eco and Fox merge into FoxPro, just as Adapta and Adapta Eco merge into the new AdaptaPro, we simplify our clients' work by unifying both operational collections.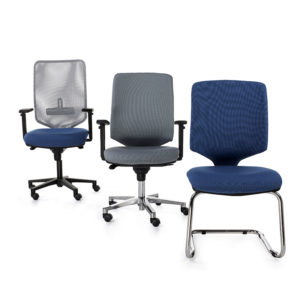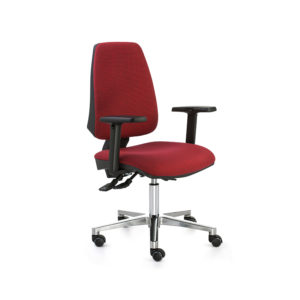 PRO" also indicates proximity, rapidity, so they constitute the main part of the 48-hour service stock. In addition to the quality, the user can have it ready for use in 48 hours thanks to its easy assembly.
AtikaPro expands the family of "Pro" Chairs by Dile.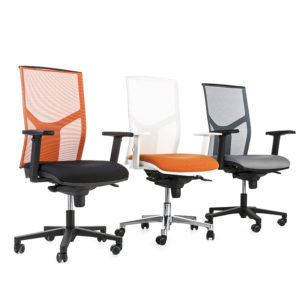 So you want a "Pro"?