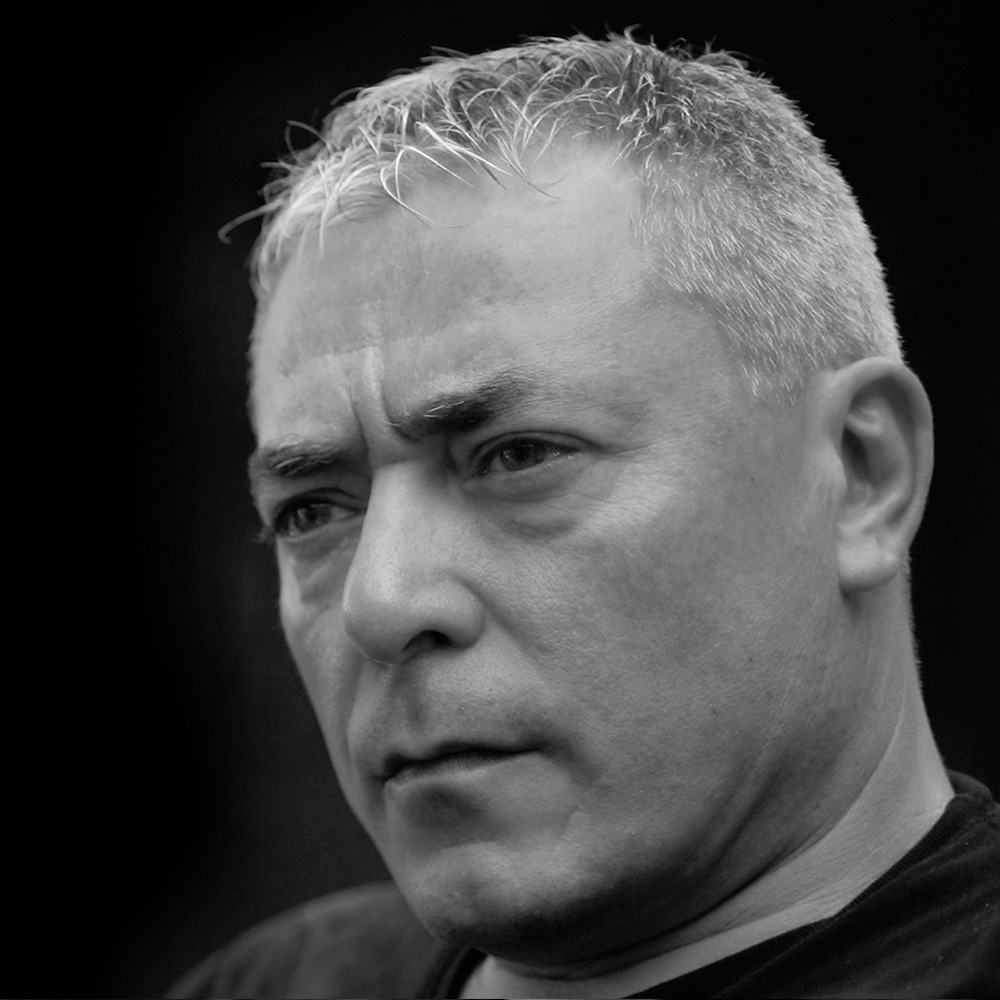 In 1985 he studied industrial design in Barcelona. In 1992 he returned to Valencia as a freelancer for his own clients and collaborated with different companies. Since 1994 he runs his own studio with Cristina Gutiérrez (design gutierrezyortega), focusing his activity on furniture projects for the office, contract and home. Design of accessories, complements and bathroom furniture, technical lighting design and habitat.
His activity has been carried out in a wide range of fields, from the design of exhibitions, stands, ephemeral installations, to interior design projects, through the design of offices and single-family buildings.
He has received several awards and prizes. In 1996, Rafa Ortega was awarded the 1st. Prize in the Design section and was selected to represent Valencia in the "Biennial of Young Designers of Europe and the Mediterranean", held in Turin in 1997. In 1998 they were selected to participate in Sarajevo in a competition before the Biennial of Young Artists of Europe of the Mediterranean, held in Rome in 1999. In 2008, in the first selection Sidi S. XXI, the design Cubox, produced by Do + Ce, received the first prize in the selection of home furniture (at national level). In 2009 they were selected to participate in the exhibition "Add and continue the design to the Valencian community", at the Valencian Museum of Illustration and Modernity (MuVIM).
His work is characterized by the realization of an exhaustive monitoring of all the processes that participate in a new project from creation to manufacture; passing through the renderings, drawings, CAD environment files, technical office, production and supervision of rapid prototyping, etc …